SHOP SAWGRASS SUBLIMATION PRINTERS
We at Coastal understand that starting or expanding a business can be overwhelming, so let us take the lead and guide you through the process.
Our team of professionals has years of experience in getting businesses off the ground and we're ready to work with you to create a plan for success.
Whether you need assistance with developing a business plan, funding, or general questions, we are here to assist!
Shop Sawgrass models below, and learn why you should choose Coastal for your next big step!
Why Choose Coastal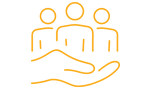 FREE Setup and Onboarding
We understand that you may need a bit of help getting your business up and running, so we offer free one-on-one setup and onboarding sessions to get you up and running quickly. During the session, you will receive personalized guidance from one of our expert team members who will provide tailored advice specific to your needs.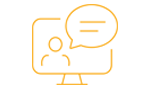 FREE LIFETIME Technical Support
At Coastal Business, we recognize the importance of providing our customers with quality technical support. That's why we offer Technical Support from our team of experienced professionals. With over 30 years of experience in the industry, we are confident that our technical support team will be able to assist you with any needs you may have throughout the product life cycle.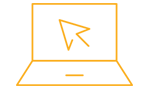 FREE Design Space
For the inexperienced and experienced user, you can create graphics from predesigned templates, or custom templates. CreativeStudio provides you with an incredibly easy to use platform that allows you to customize any product, including mugs, ornaments, signs, clothing and more. Whether you are looking to create a unique design or wanting to add personalized designs on t-shirts, CreativeStudio has you covered!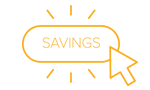 Exclusive Coastal - Sawgrass Page
We've got some great news for Sawgrass users that purchased their equipment through Coastal Business Supplies. We have exclusive page with promotions, articles, support, quick order supplies, and so much more!

FREE Same Day Shipping
We at Coastal pride ourselves on our fast shipping times, so our customer can get their orders sometimes next day! Order before 7pm CST and your order will ship same day and be at your door in 1-4 business days!

10% OFF Blanks!
We offer 10% Blanks that can be used with Sawgrass printers. Take advantage of these deals and save big on your next project!
Inks Explained
Sublijet-UHD is Sawgrass' flagship dye-sublimation ink and is what most users will need. This ink is the most versatile, allowing you to print on an endless variety of polyester fabrics and poly-coated products like ceramic mugs, key chains, mouse pads, photo panels, and much more. SubliJet-UHD also works on sublimatable heat transfer vinyl.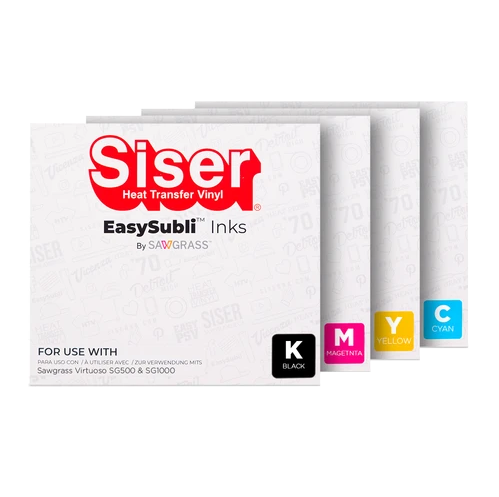 Siser EasySubli is a sublimation ink that is designed in a collaboration between Sawgrass and Siser to work primarily with Siser's EasySubli sublimatable heat transfer vinyl. This allows you to transfer custom designs and photos onto both cotton and dark-colored fabrics. EasySubli also produces great results on other hard- and soft-surface products.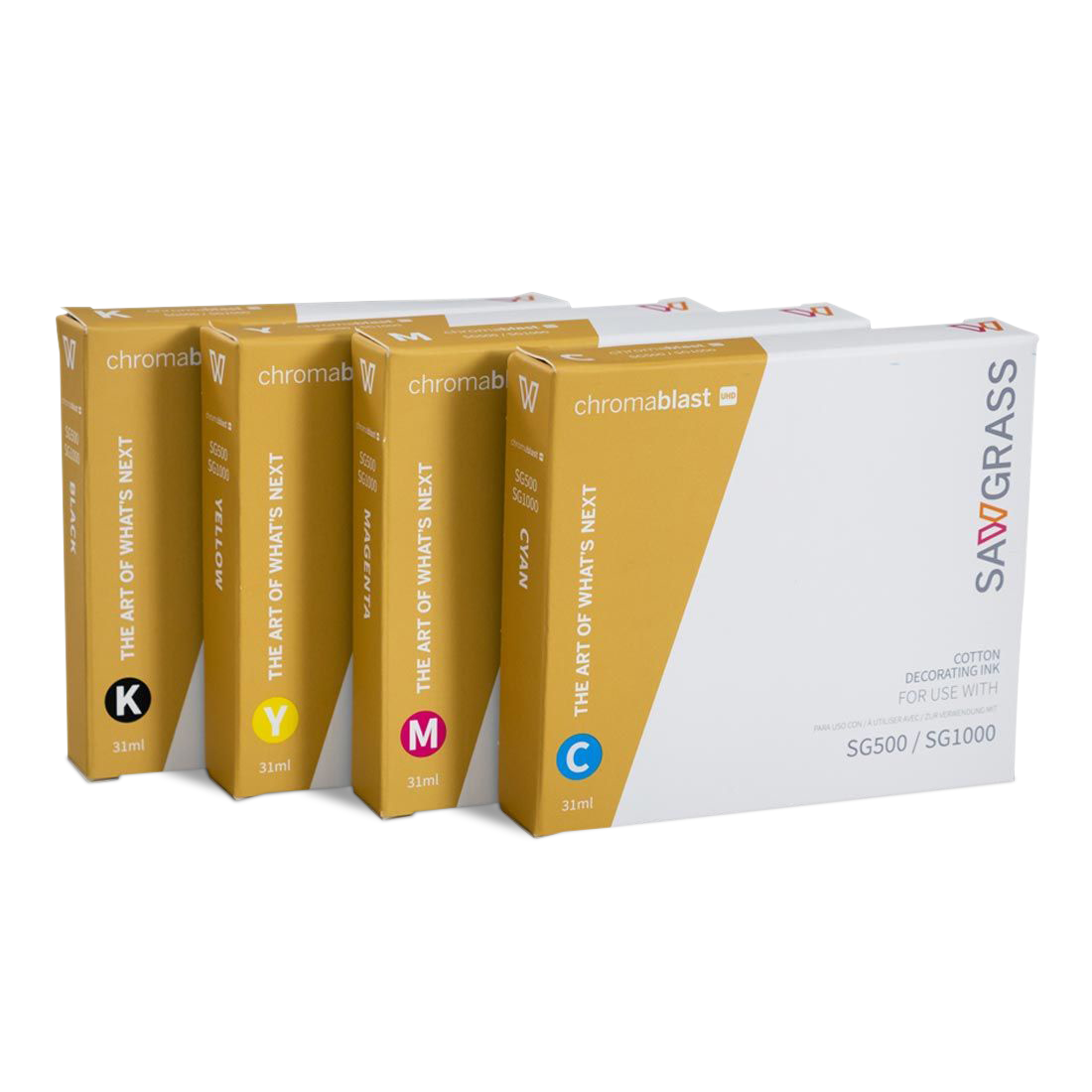 ChromaBlast-UHD is a specially formulated ink designed to produce vibrant transfers on light-colored cotton and cotton blended garments. This achieves a similar result to inkjet heat transfer papers. Because ChromaBlast is not actually a sublimation ink, this ink will not work on products and is meant solely for light-colored cotton fabrics.
Bundle and Save Even More!
Our team of experts will bundle products that will help grow your business. We have a large selection of products that are tailored to your specific needs and budget. Our team is experienced in the latest trends, so you can trust us to deliver top-notch quality products for years to come. We also offer fast shipping, reliable customer service, and competitive prices on all of our products. Let Coastal Business Solutions be the trusted partner for growing
Call us today!