Welcome Crio 8432WDT owner! We created this page so you can conveniently order all of your essential Crio 8432 toner, paper and accessories from one location. Here you will also find exclusive offers and deals, contact support or open a support ticket, shop our top selling blanks, and see the latest videos and blogs related to your Crio 8432WDT!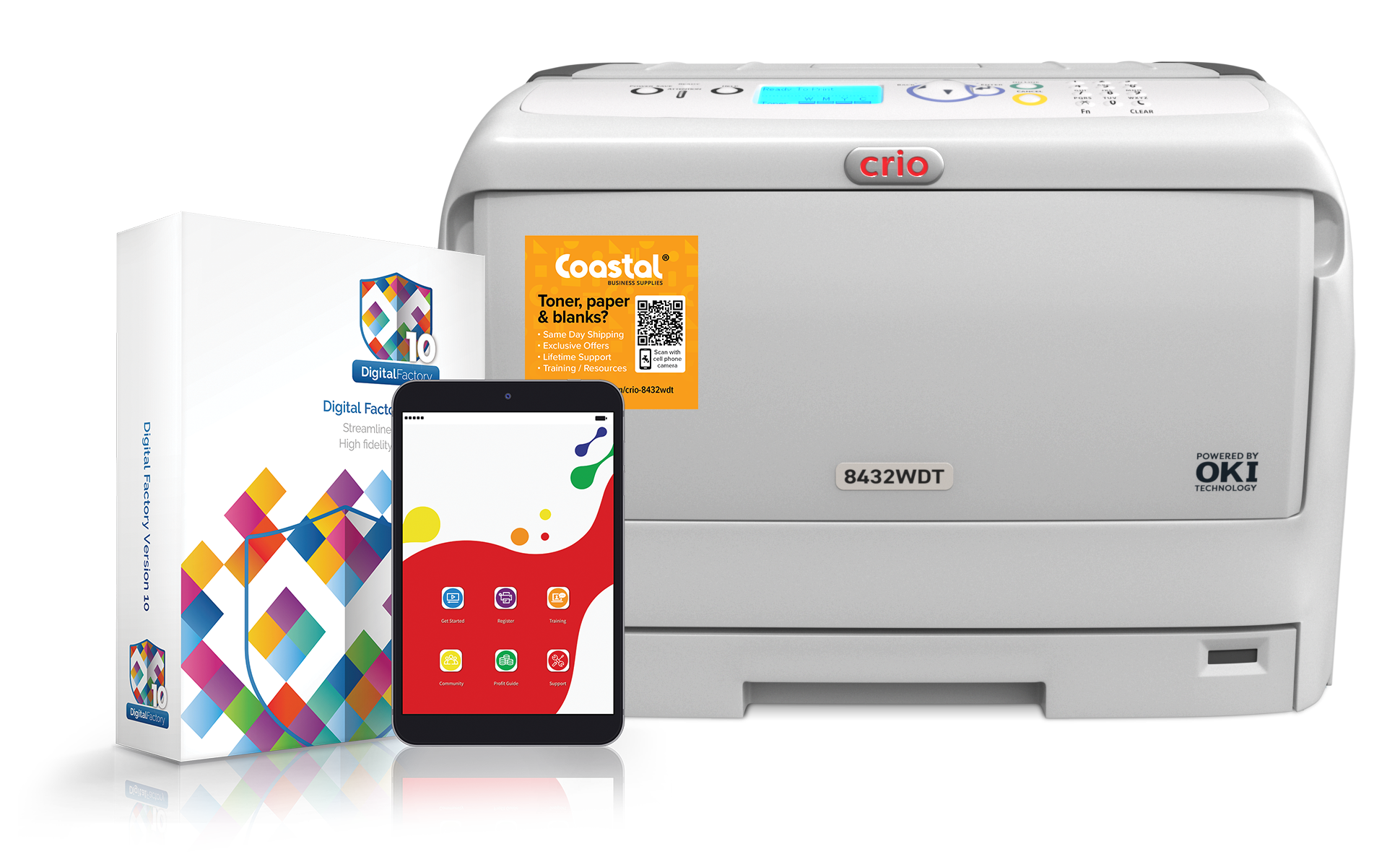 Shop Heat Transfer Supplies
Resource Blogs
Resource Videos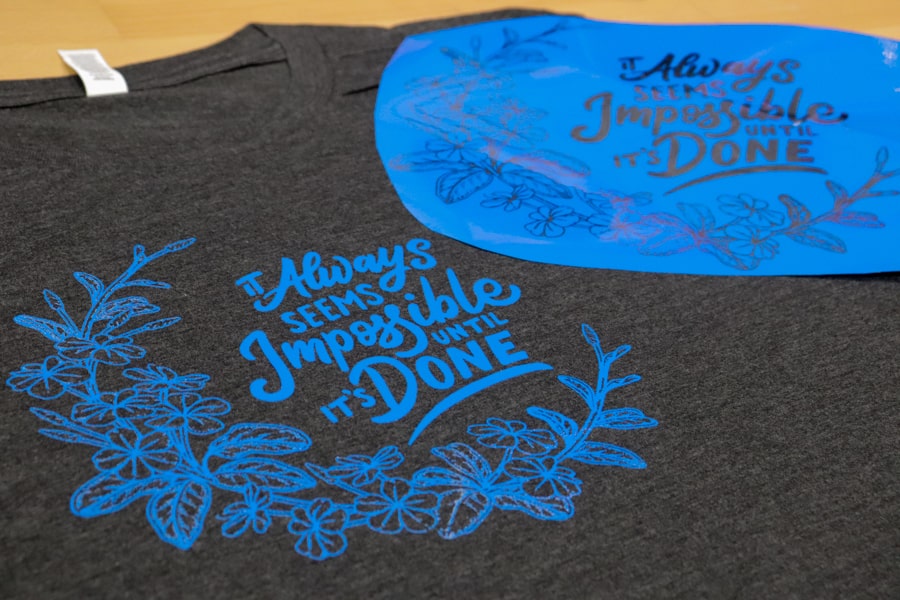 How to Never Weed Vinyl Again with FOREVER Flex Soft
If you're tired of constantly weeding heat transfer vinyl, you're not alone! Here's another cost-effective method of printing and pressing custom T-shirts that involves absolutely no weeding!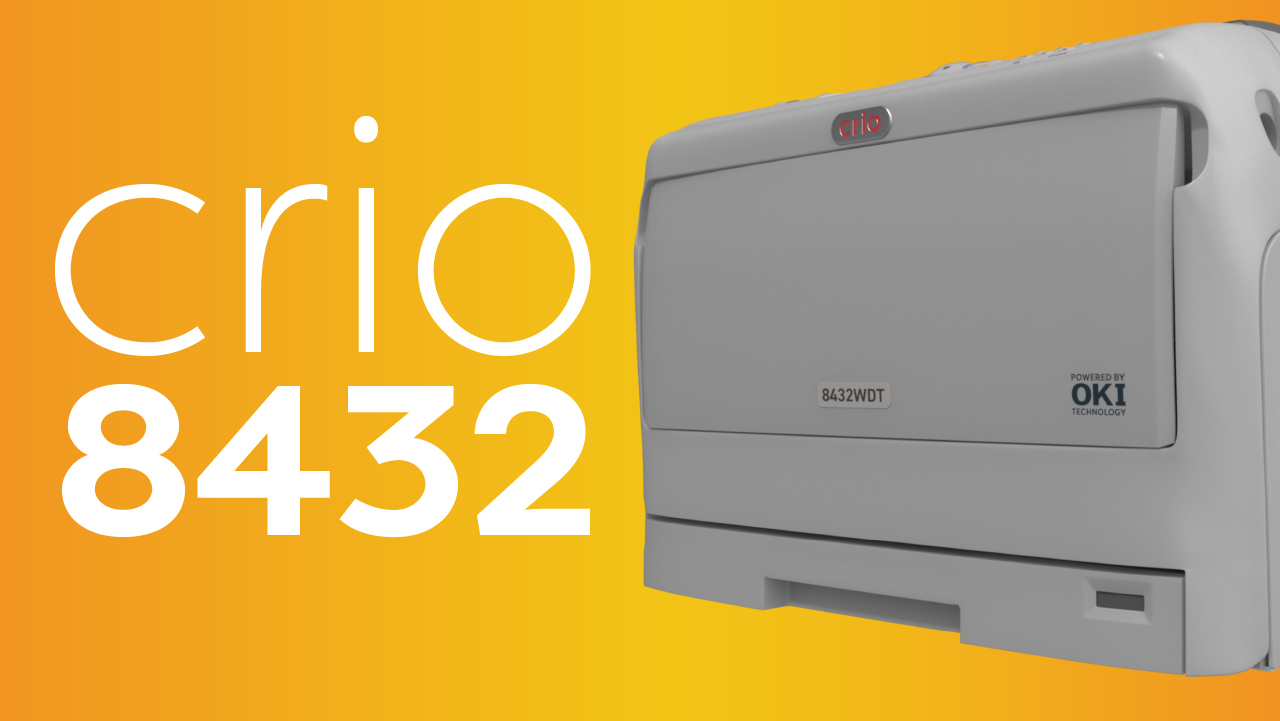 Meet the Crio 8432WDT White Toner Transfer Printer
Powered by OKI technology, the Crio 8432WDT builds on the success and legacy of the OKI digital heat transfer printers. Like its predecessor, this printer features the same quality, vibrancy, and consistency that you love about OKI.
Gaining Traction with Content: Why Blogging About Your Personalization Business Will Put You on the Map
For businesses in the personalization industry, blogging is great tool to help your business generate leads, increase traffic, and ultimately improve sales.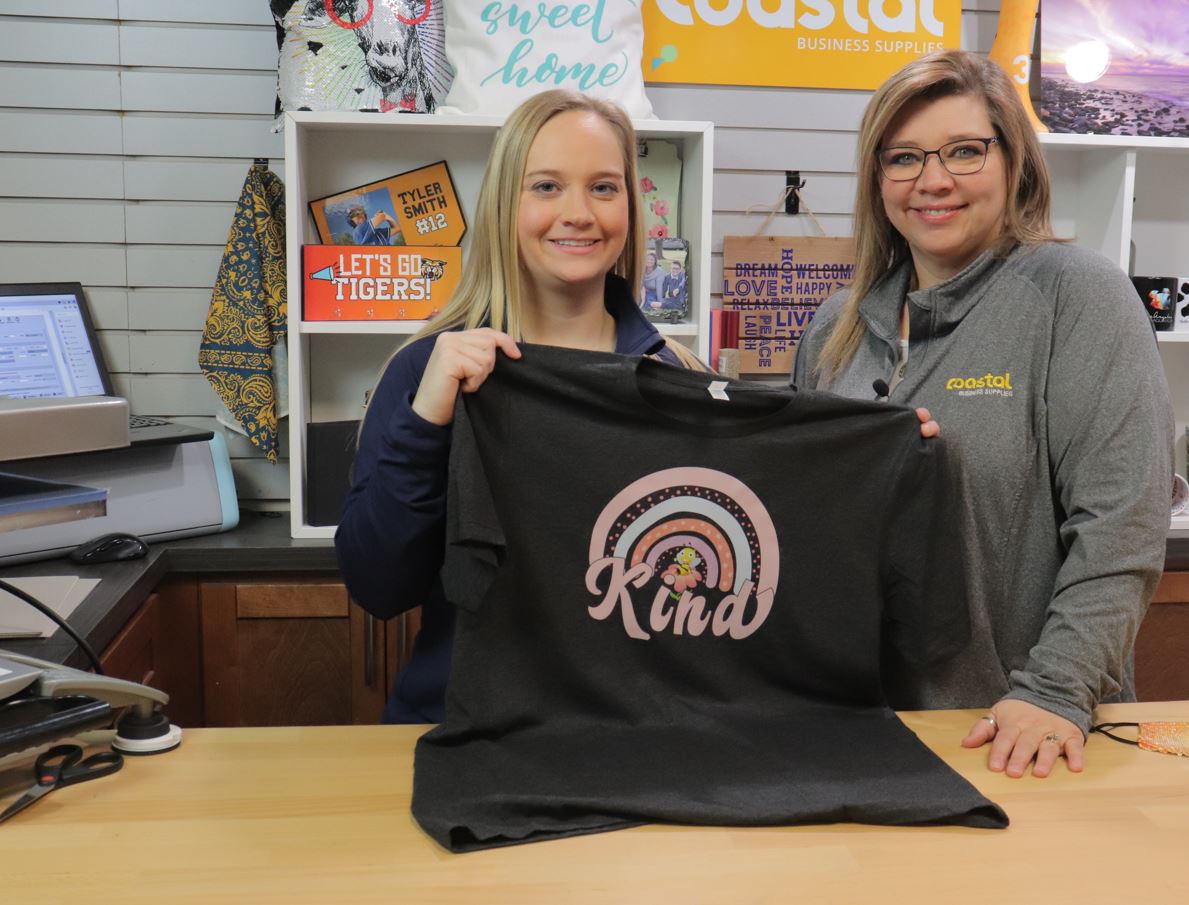 How to Apply FOREVER Laser Dark No Cut Transfer Paper
In this short video tutorial, we will show you how to use the FOREVER Laser Dark No-Cut Transfer Paper to decorate a dark-colored garment.