Welcome Epson F570 owner! We created this page so you can conveniently order all of your essential F570 ink, paper and accessories from one location. Here you will also find exclusive offers and deals, contact support or open a support ticket, shop our top selling blanks, and see the latest videos and blogs related to your Epson F570!
Resource Blogs
Resource Videos
Free Sublimation Templates and How to Use Them
Whether you're just getting started with sublimation or a seasoned veteran, we highly recommend using templates when printing as they are a huge time-saver and can help you avoid costly errors.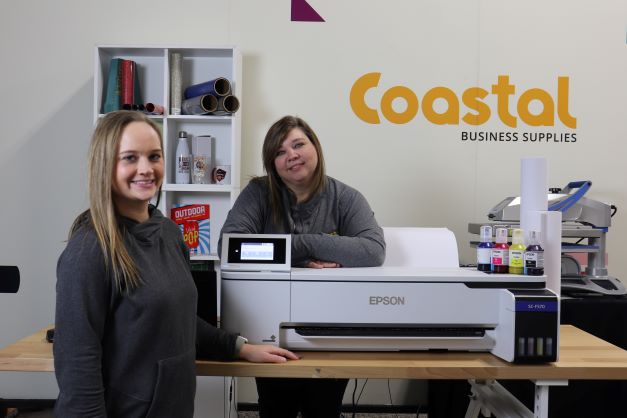 Epson F570 Sublimation Printer Overview & Features
The Epson SureColor F570 24" Desktop Sublimation Printer is one of the hottest new printers on the market. Learn all about its exciting features in this quick overview with Jamie and Maradith.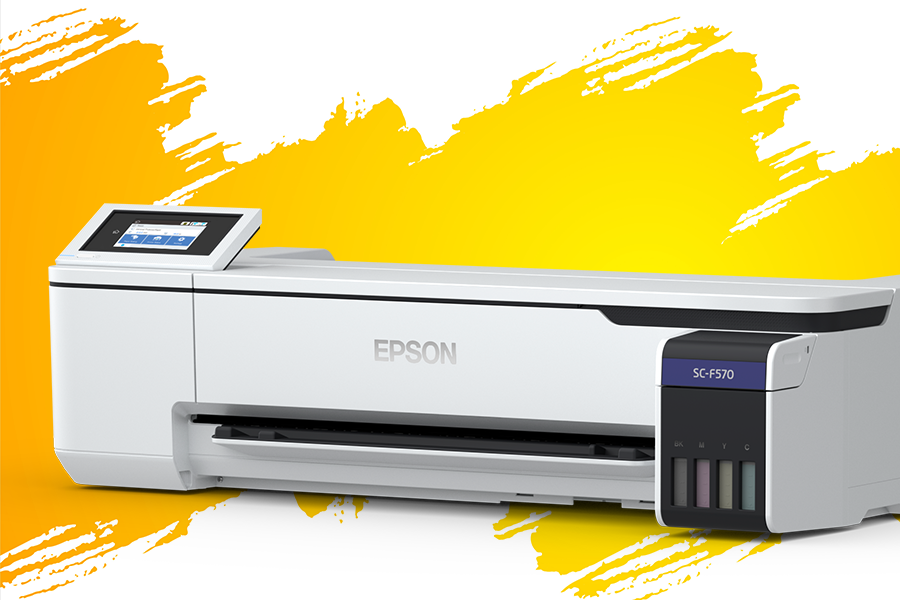 Best Sublimation Paper for the Epson F570
Looking for the best sublimation paper for your Epson F570 printer? We lay out the top 3 papers, so you can get the right paper for your needs.
How to Sublimate the Gradient Pillowcase
In this short tutorial, Jamie and Maradith show you how to sublimate a gradient pillowcase.