Crio 8432WDT - Unleash your imagination

Digital Decoration Reimagined
Imagine the possibilities if you have one printer that could decorate and personalize just about any substrate or material with no maintenance and fits on your desktop. Crio white toner printers can transfer to virtually any fabric or material. Don't limit yourself to polyester garments, poly-coated hard surfaces, or pre-treating. You can print on cotton, polyester, blends, denim, nylon, metal, glass, acrylic, temporary tattoos, stickers, cardstock, and so much more!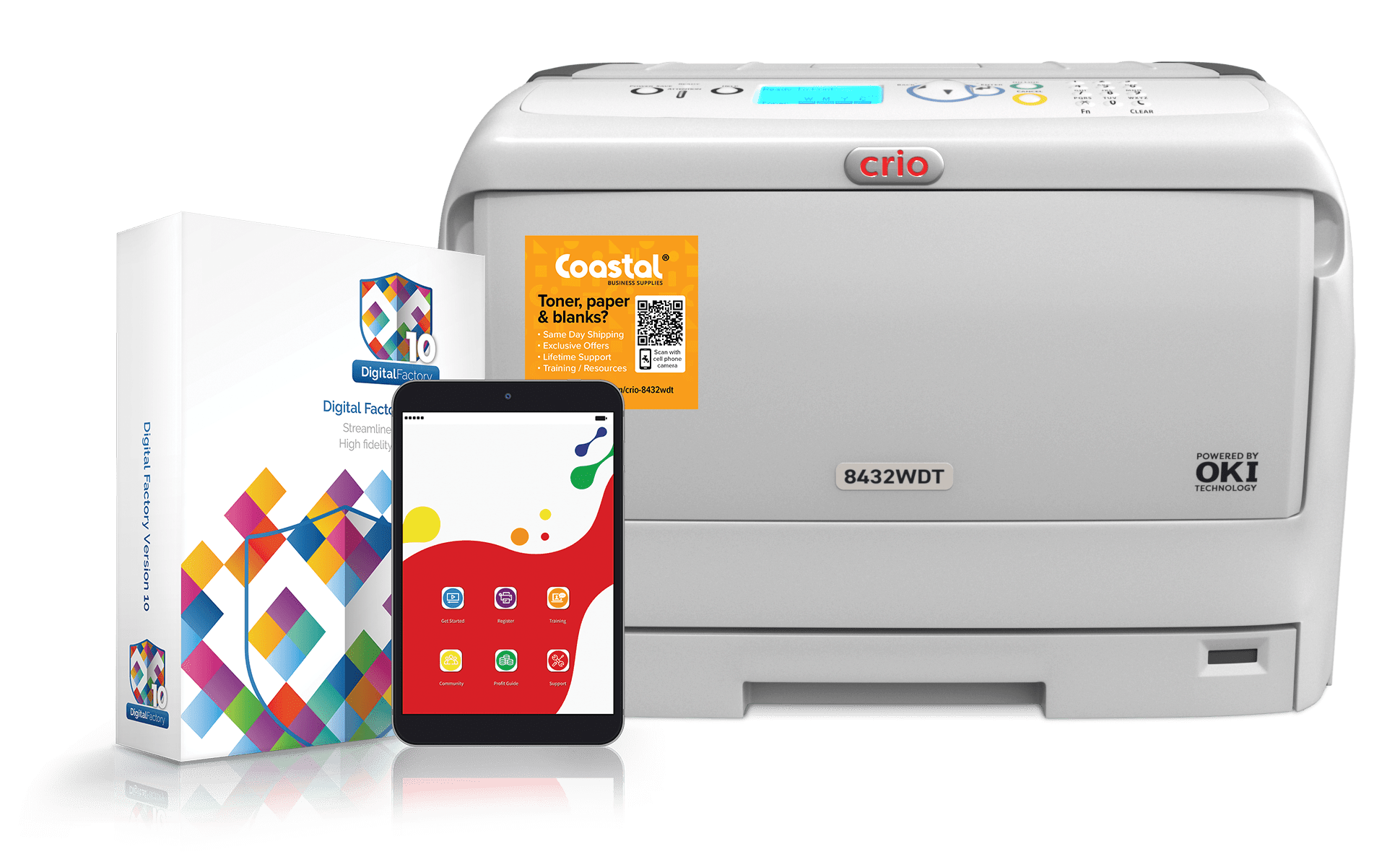 What is "white toner transfer" printing?
White toner transfer printing is the process of using the laser technology and a white toner, instead of a black toner. White toner is essential because it will allow you to print onto light and dark colored garments without color shifts since the white is an under base.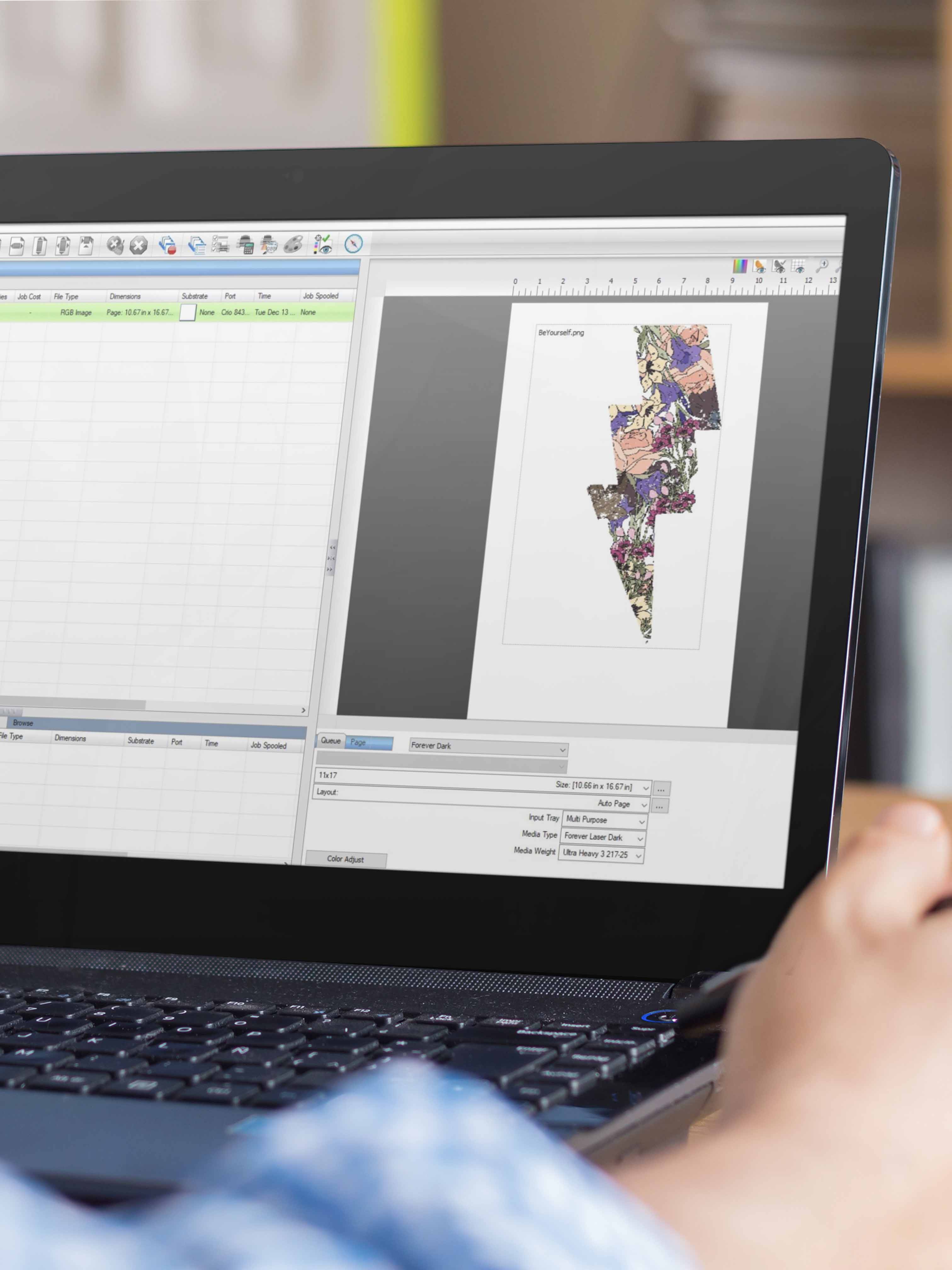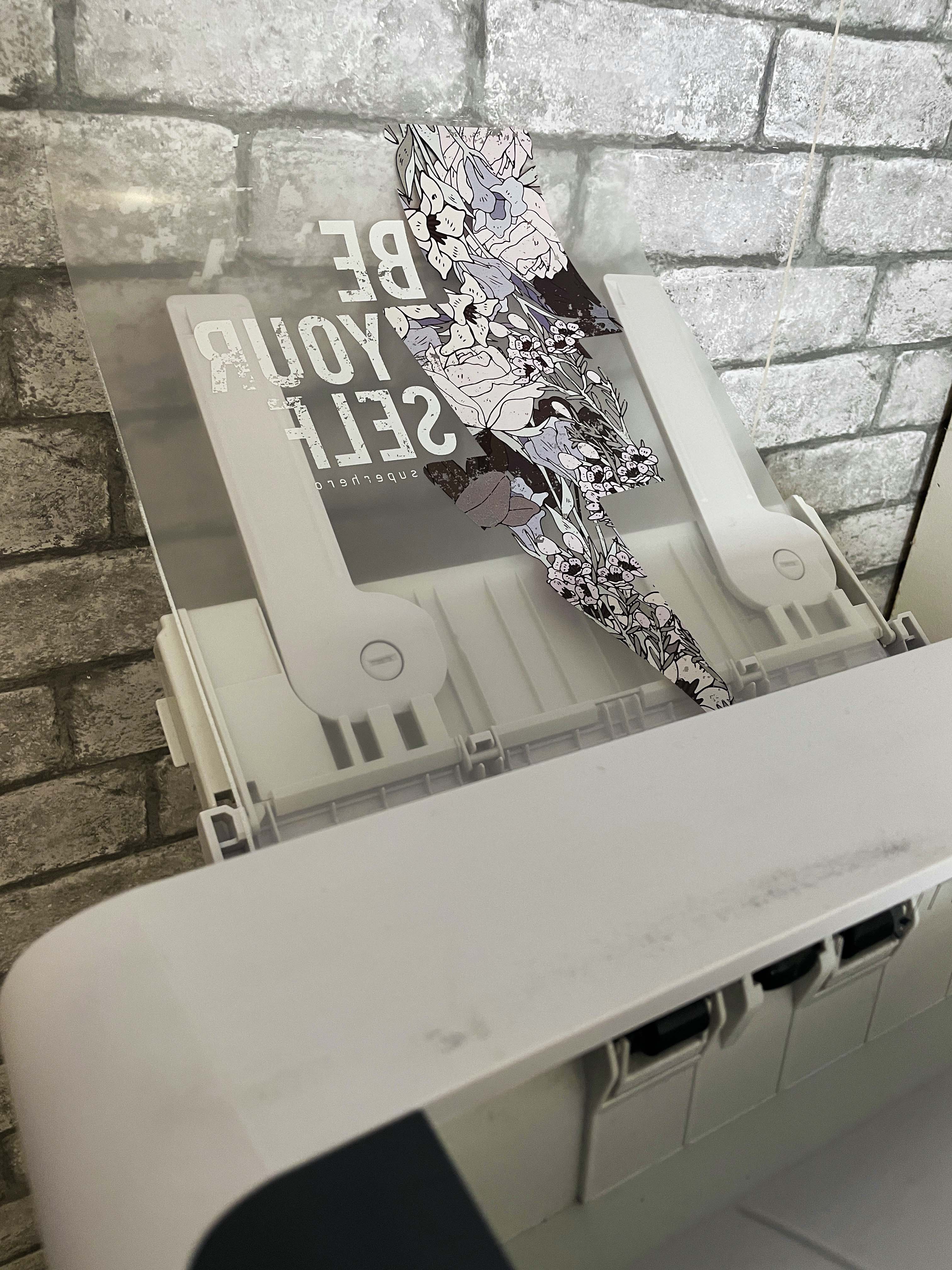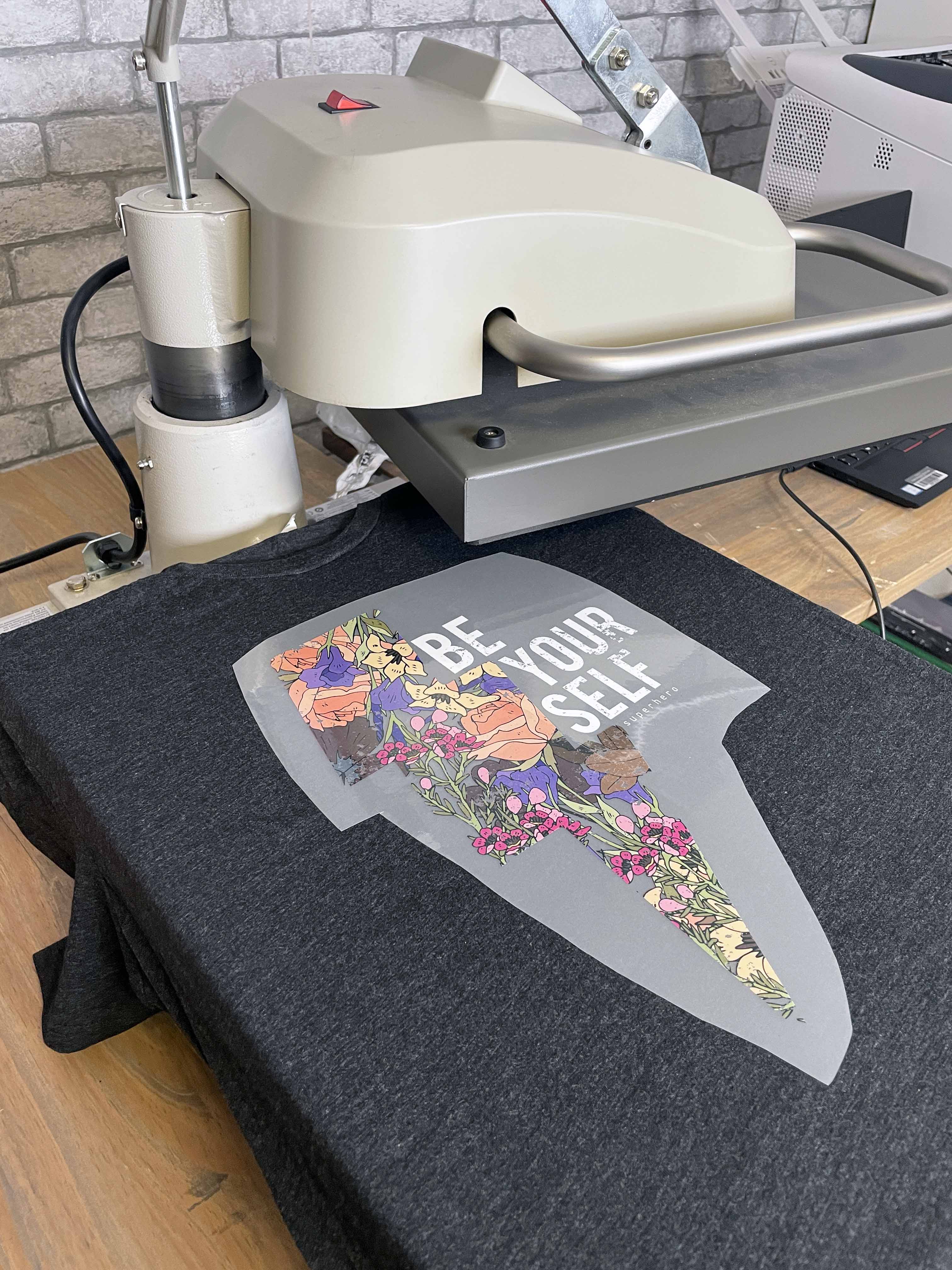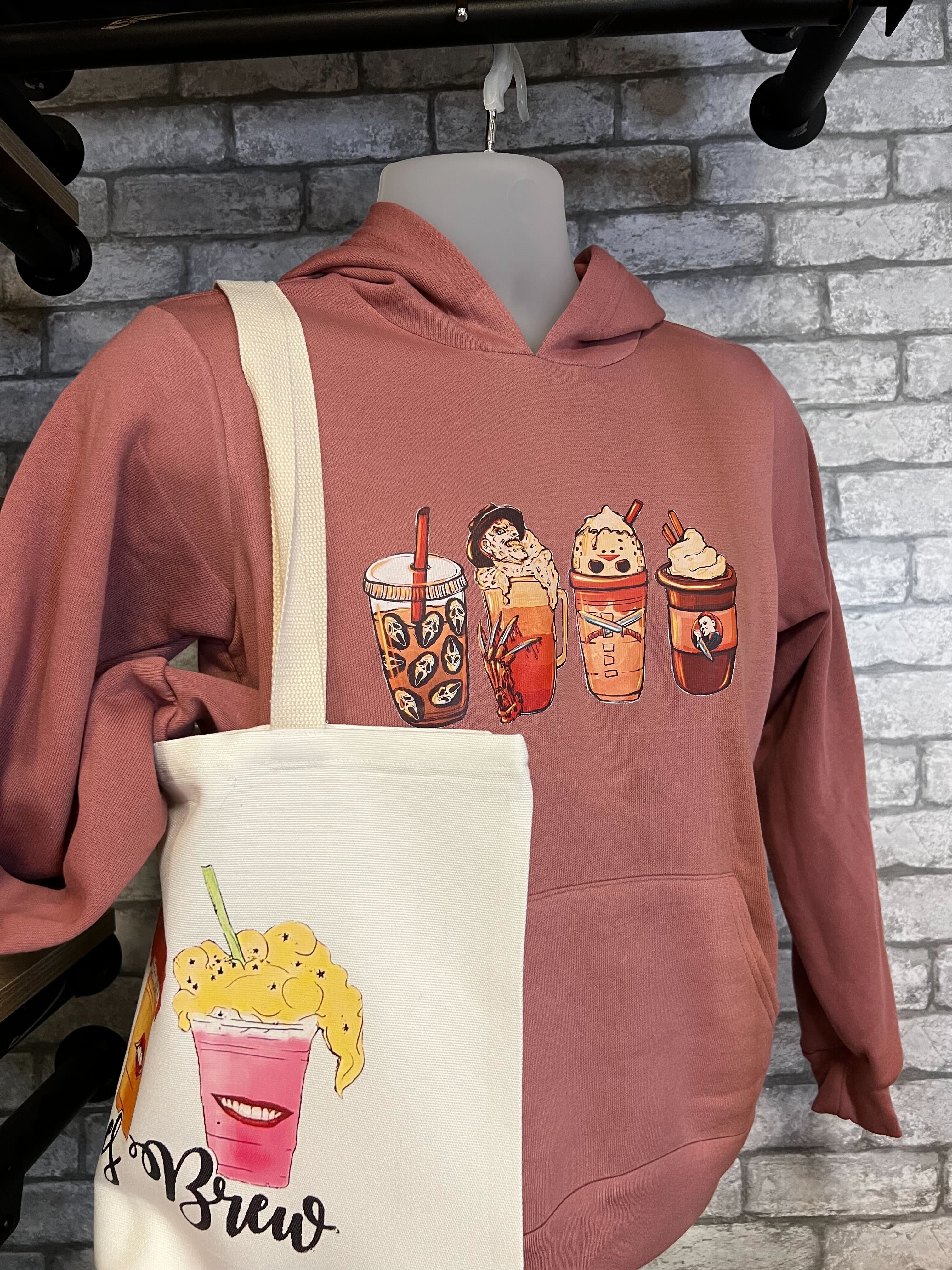 Compare White Toner Transfers to Other Decoration Methods.
Any color substrate

Apparel and hard surfaces

No maintenance

No pretreatment or special coating required
Any color substrate

Requires powder adhesive

High maintenance

Requires well-ventilated room




Garments/apparel/soft substrates

Cotton-based

Requires pretreatment

High maintenance




100% white/polyester for true color/vivid prints

Poly-coated hard surfaces

Moderate maintenance

Light colored substrates
More than a printer...its a formula to success!
When you purchase a Crio from Coastal Business Supplies you get so much more than a printer, you get a partner. Our sole goal is to make sure you are successful, right out of the box. Free training, printer-to-process support, CrioCare warranty, profit guides, marketing kits, and mycrio.com, not to mention the expert staff are all the resources you need to get up and running quickly and most importantly, profitably!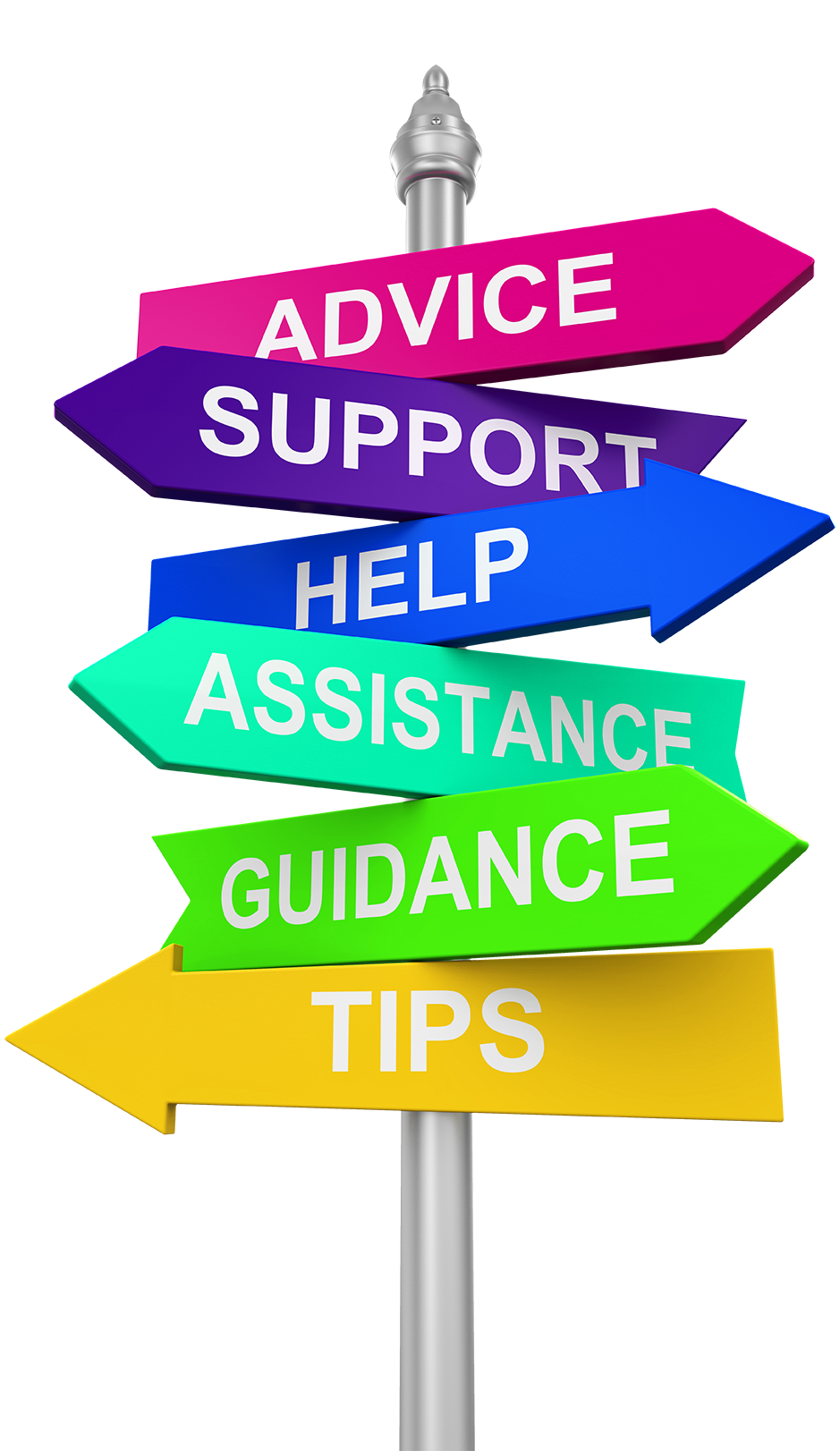 Printer-to-Process Support
While many manufacturers only provide support for their equipment, Crio takes support to a new level by providing printer to process assistance. We want you to succeed, and to us that means service beyond the printer.
CrioCare Warranty
Crio offers an unparalleled warranty to ensure peace-of-mind. Every Crio printer comes with a 2-year onsite warranty. That means if we cannot fix the issue remotely, we will send a service technician to your door. There is also a 5-year warranty on the LED printheads.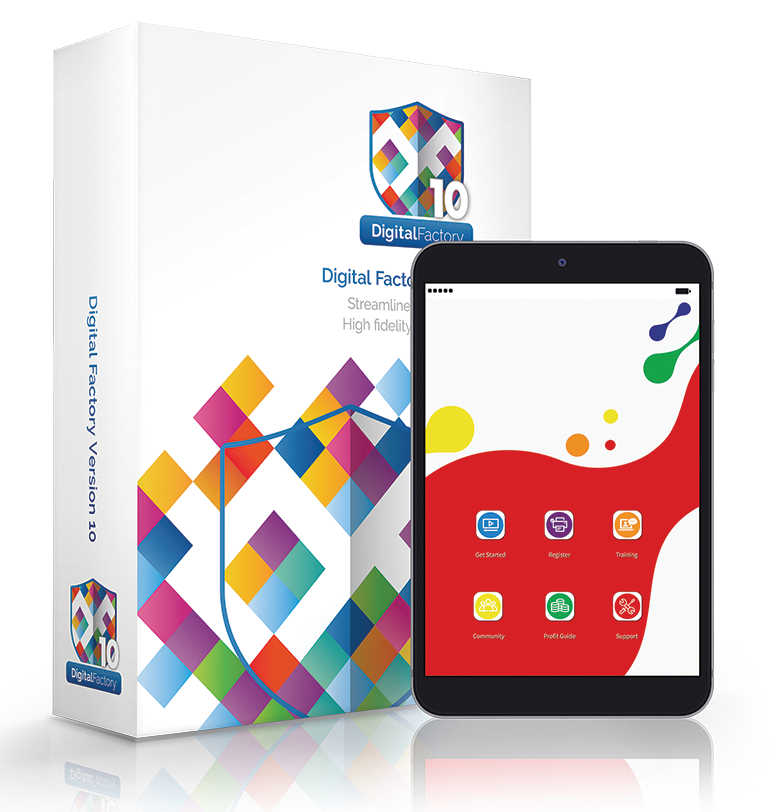 Free Training
Crio and Coastal Business Supplies offers free RIP training with lifetime support. Need one-on-one training? We provide that too. We will show you everything you need to succeed and grow your decoration business!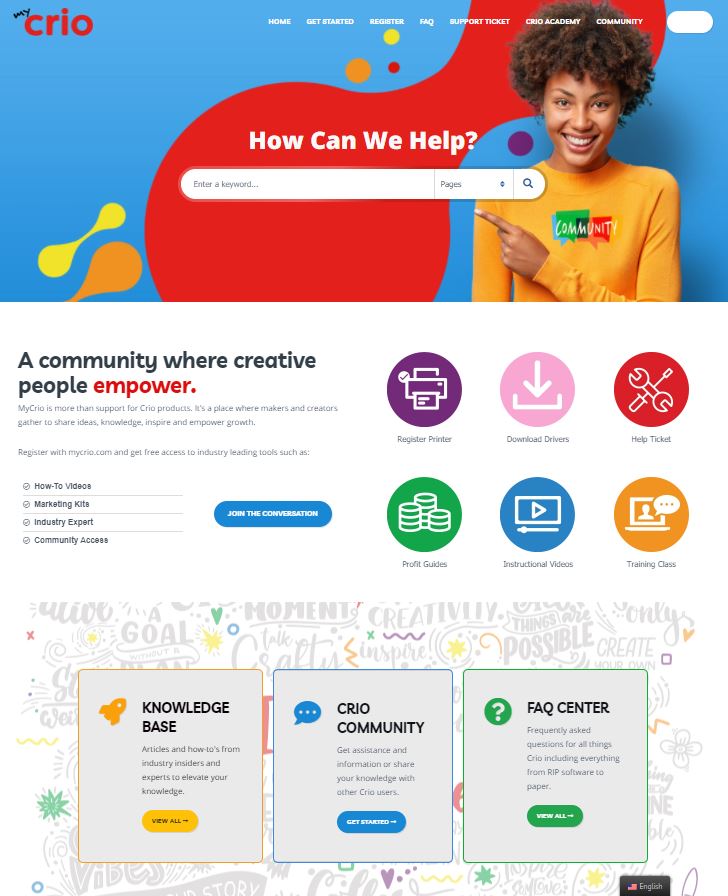 MyCrio.com Resource Center
From How-To Videos, FAQ's, Knowledge Base, Training Access, and more. Crio is here to help you up your marketing game and elevate your knowledge. All of these exclusive assets are available to Crio owners at MyCrio.com.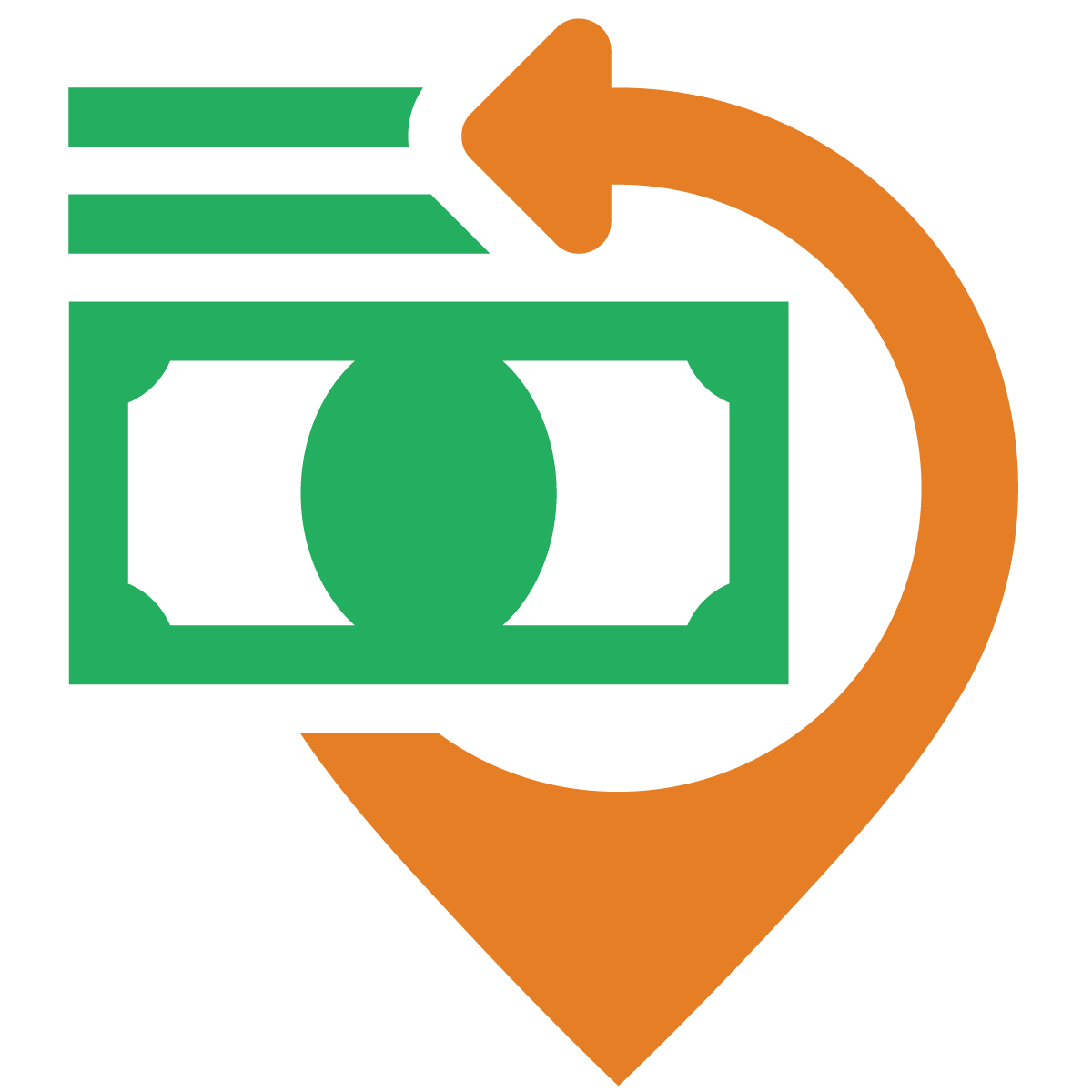 Profit Guides & Marketing Kits
We know there's more to growing a business with just t-shirts. Crio produces monthly marketing kits and profit guides to show you how to add additional revenue streams to your business.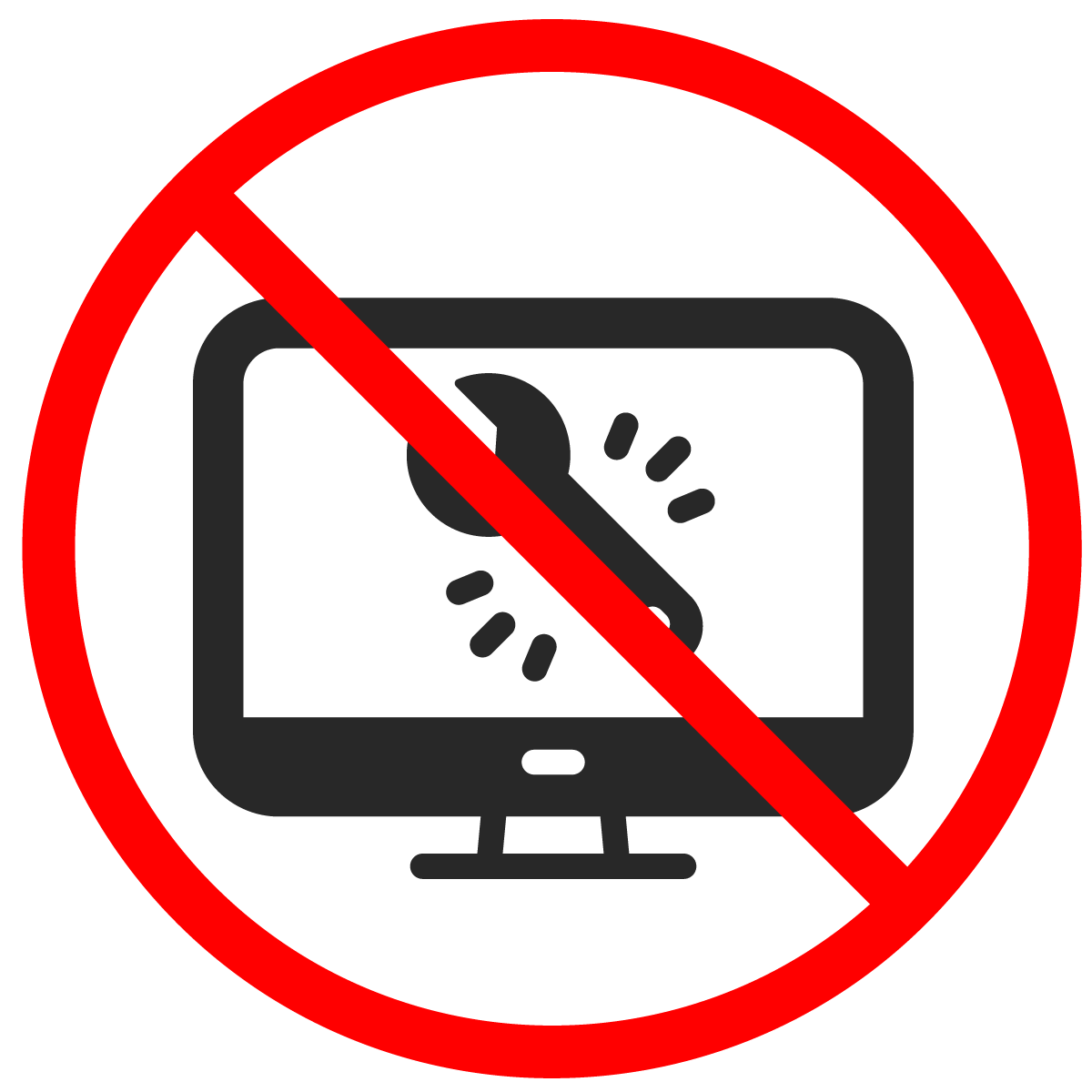 No Maintenance...No Kidding
Unlike other printing methods, Crio white toner laser printers can be powered on and off with no required maintenance procedures. Simply hit the power button and you're done. Set it and forget it!
Real Samples from Real Crio Owners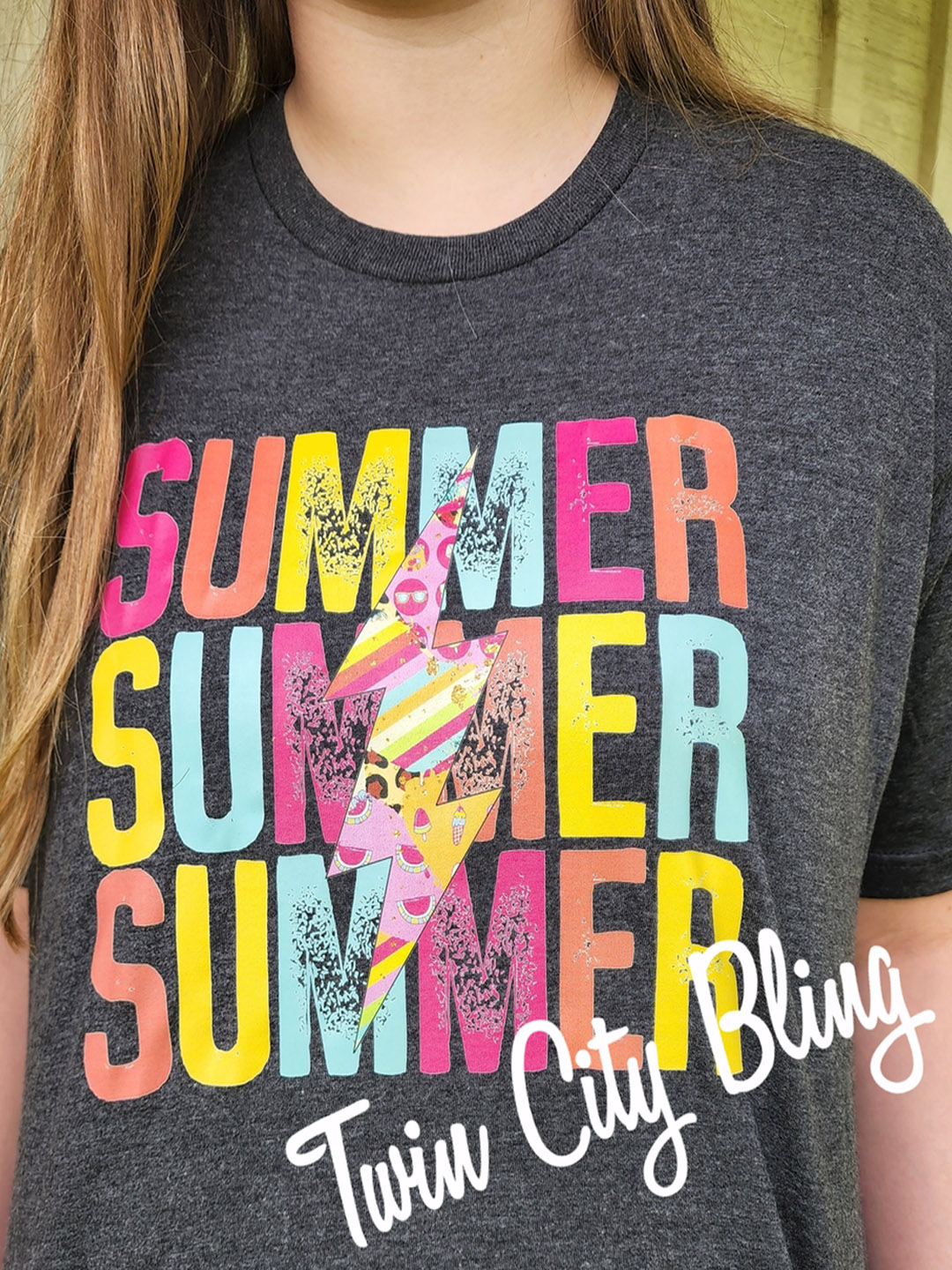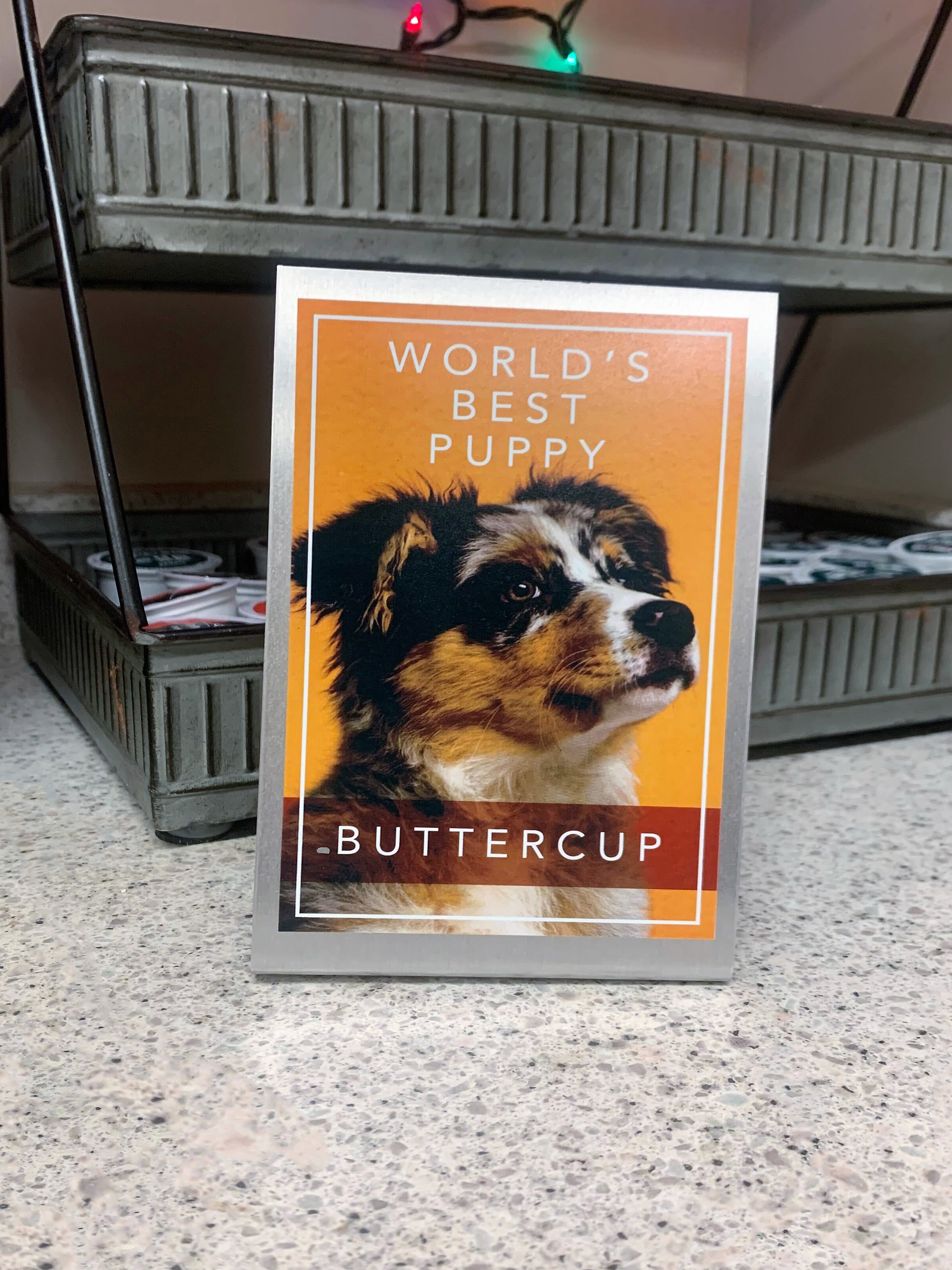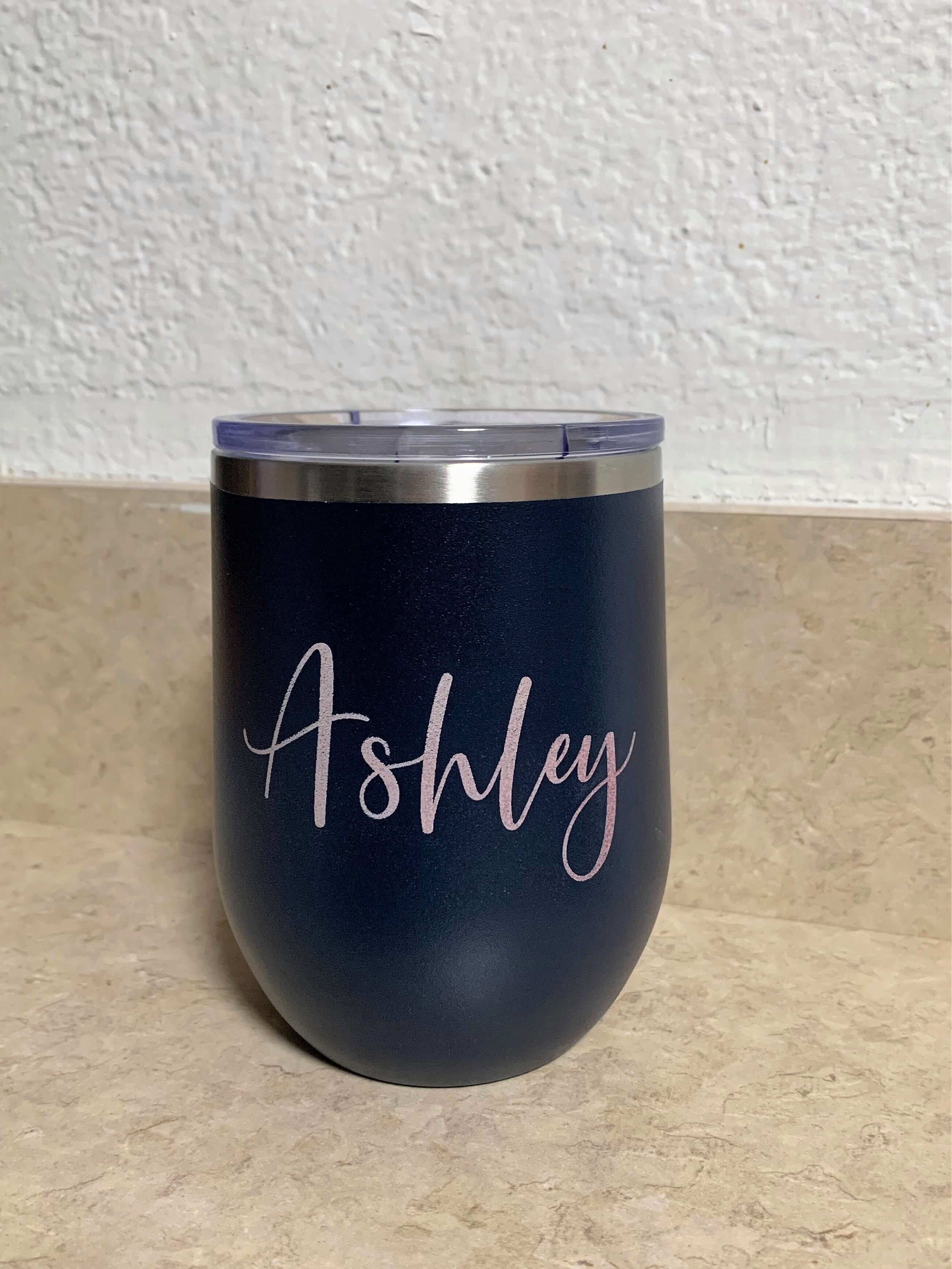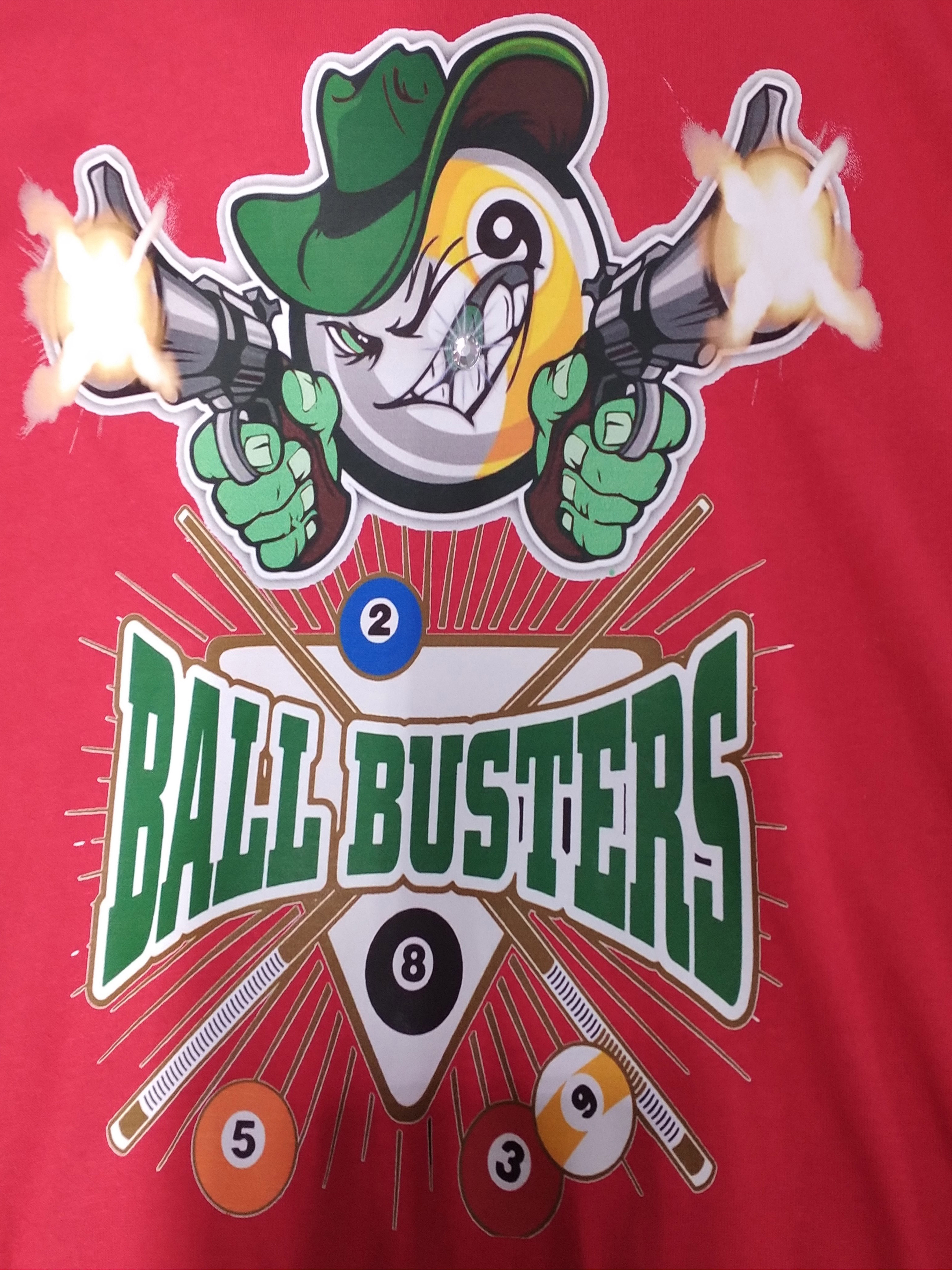 Choose your package - Everything you need to get started!
Crio 8432WDT - Pro Bundle
Everything you need to get started!
At Coastal Business, we provide all the resources you need to get your business up and running. From setup help to marketing advice, our experts are available to guide you through every step of the process. We also offer a wide variety of products such as promotional items, apparel, and office supplies to give your business an edge in the marketplace.
See the Crio 8432WDT in Action - Click Here
Crio 8432WDT - Starter Bundle