3 Reasons Why You Should Upgrade to an Epson Wide-Format Sublimation Printer
As a product decorator, there will likely be a time when it is beneficial to upgrade your sublimation printer to a wide-format printer. It could be that your business has grown to the point where your desktop printer is having trouble keeping up with demand, and you're stuck wondering, "Do I add a second desktop printer - or just switch to wide-format?"
Or perhaps you would like to expand your business by offering new products and services. It could also be that your trusty old sublimation printer is on its last leg, and you're wondering what new and more advanced printers are on the market.
Whichever the reason, there are many benefits in upgrading to a wide-format sublimation printer that can improve your product and apparel decoration business today. Here are just a few:
1. Increased Productivity
Wide-format printers are considerably faster than their desktop counterparts, and Epson's 44" SureColor F6370 can print up to 680 square feet per hour (44" x 185'). At that speed, you can print the length of an American football field in 2 hours' time.
With this additional speed, you will have no trouble meeting even the tightest of deadlines. This will allow you to say "yes" to more opportunities as you grow your sublimation business.
2. Additional Revenue Streams
Have you ever encountered a product that you would love to print - but your printer wasn't big enough? Not anymore! Starting at 44" wide, Epson's large-format sublimation printers can handle even the biggest of products. This will open the doors to all-over T-shirt printing, cut & sew, banners, tapestries, large photo panels, blankets, and much more.
The ability to decorate a larger variety of products will give you more opportunities to create custom and personalized products for your customers. In turn, you can expand your product offering to grow your bottom line.
And while wide-format printers are well-known for printing on these larger products, that is not all they are capable of. They are also perfect for smaller products like mousepads, coffee mugs, keychains, and coasters. The ability to gang up all of your designs and print them in one run will save you precious time while minimizing paper waste.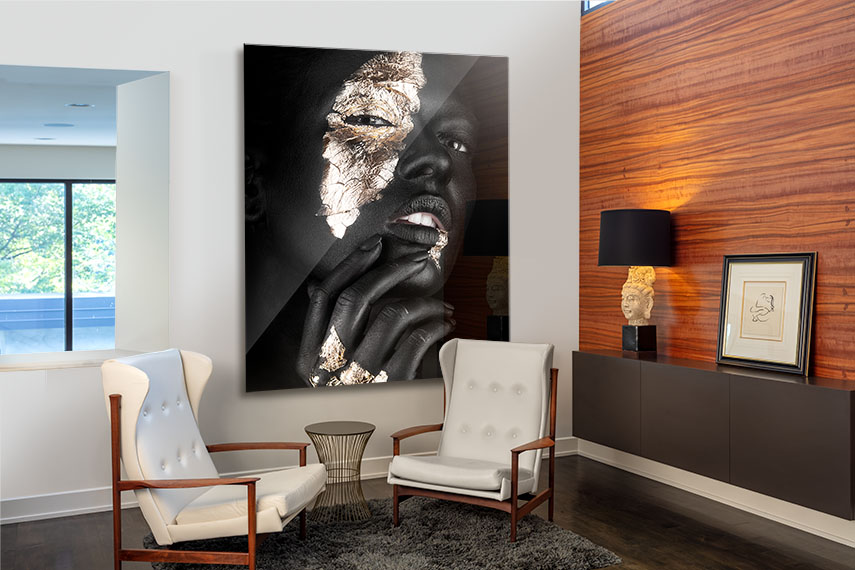 3. Lower Consumable Costs
It is well known that Epson's desktop sublimation printers, the F570 and F170, come with highly economical sublimation ink as well as sublimation paper.

That is why it might surprise you to hear that Epson wide-format sublimation ink and paper are even more affordable. In fact, when you do the math, it comes out to roughly 38% lower consumable costs between ink and paper.
Keeping consumable costs down equals greater profit margins on all your custom products, which ultimately means more money in your pocket.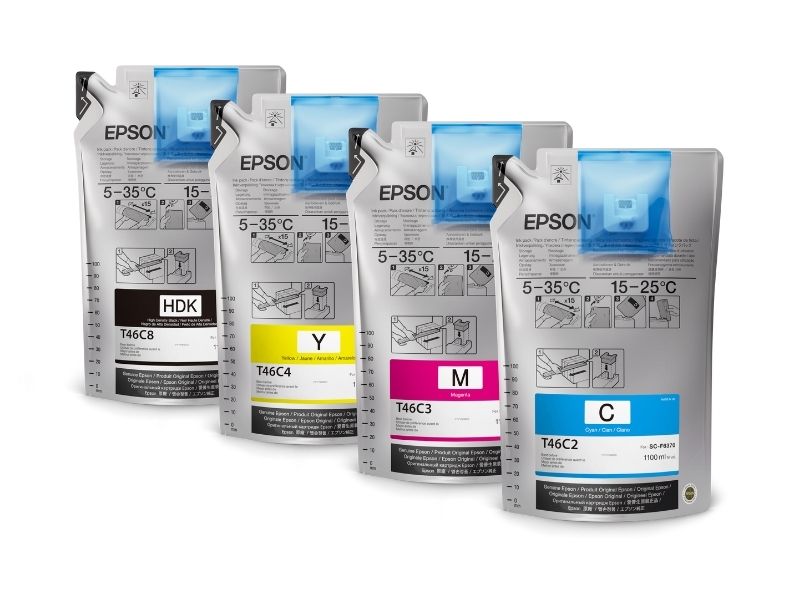 Epson Wide-Format Printer Options
Epson SureColor F6370 44"
Starting at $̶8̶,̶4̶9̶5̶ $6,995
As Low As $164/Mo

For most businesses upgrading from a desktop printer such as a Sawgrass, Epson F570/170, or even a converted Epson printer, the Epson F6370 is the next logical step. With printing widths of up to 44" and speeds up to 680 sq. ft. per hour, this printer is a real powerhouse - especially for the price tag.
The F6370 comes in a standard and a production edition, and the only difference is the production edition comes with an auto media and take-up reel for unattended printing.
Starting at just $6,995, you can finance your Epson F6370 at Coastal for as low as $164/mo. That might even be less than your monthly coffee addiction!
Epson SureColor F7200 64"
$̶1̶5̶,̶9̶9̶5̶ $13,995
As Low As $300/Mo

If you are looking to future-proof your business, the next step up from the F6370 is the Epson F7200 64" sublimation printer. This printer takes production to a new level with a built-in after heater platen that reduces ink drying times.
The F7200 is engineered to run 24/7, which makes it the ideal printer for businesses who find themselves running their printer most of the day. And with print widths up to 64", you can print on even larger substrates.
A$13,995, you can finance the Epson F7200 for as low as $300/mo.
Epson SureColor F9470 64"
Starting at $̶2̶7̶,̶9̶9̶5̶ $21,995
As Low As $473/Mo

While going from a desktop sublimation printer straight to Epson's flagship wide-format sublimation printer, the F9470, is not the route most people take, it is good to know where your business can ultimately go.
The Epson SureColor F9470 64" sublimation printer represents some of the best technology in the industry. With print speeds up to 1,169 sq. ft. per hour and high-capacity ink tanks, the F9470 offers unparalleled productivity and is ideal for very high-volume businesses.
And if that wasn't enough, the printer also comes in an upgraded model, the F9470H, which is a 6-color CMYK + Fluorescent Pink and Yellow for unmatched color saturation, vibrancy, and brightness.
Starting at $21,995, you can finance the F9470 for as low as $473/mo.
Upgrade Today with Great Financing Options

Upgrading your business has never been this easy! Get approved fast and enjoy low monthly payments on your wide-format printer through our partners at ACG Equipment Finance, QuickSpark, and Affirm. Whether you're just getting started or have an established business - big or small - we have a financing option for you.

Explore our financing options and take our free quiz to see which option is best for you.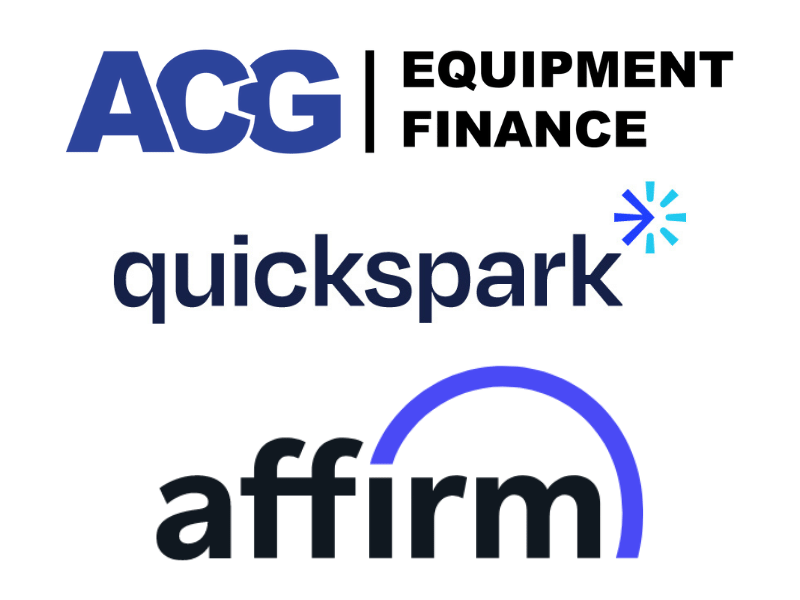 Have Questions? Let's Get in Touch!

Purchasing new equipment is a big decision, and we're here to help you make the right decision for your needs. Consult with one of our wide-format printing specialists who will answer any questions you have regarding choosing the right equipment, the right time to buy, additional items you may need, current promotions, and financing options.

Book your 100% free consultation with a wide-format specialist by providing your contact information using the button below.