Graphtec CE7000-130 50" Vinyl Cutter with Heat Transfer Vinyl Package
Warning! This item is exempt from free shipping.
The CE7000 is the ideal vinyl cutter for all of your garment decoration, sign graphics, and print-and-cut applications.
Take your business to new heights with the all-new Graphtec CE7000 series cutting plotter. The CE7000 expands on the success of the CE6000 with a host of exciting new features that include a new Advanced Registration Mark Sensing System (ARMS 8.0) for fast and accurate print-and-cut applications. The cutter also includes a new DataLink Barcode system to automatically process multiple jobs at the touch of a button, increasing productivity and reducing errors.
Included:
Graphtec CE7000-130 50" Vinyl Cutter
Graphtec Cutting Master 4 Software
Graphtec Pro Studio Software
Graphtec 45° Blade
12" x 5' Gimme5 Heat Transfer Vinyl - White, Black, Red, and Royal Blue
2-Year Warranty (with product registration)
Lifetime Technical Support
Features:
Datalink Barcode
Contour & Die Cut
ARMS 8.0 (Advanced Registration Mark Sensor)
Network Connection
USB Offline Operation
Increased Production Speed
Built-In Convenient Tool Storage
Import from Adobe Illustrator and CorelDRAW without Converting the File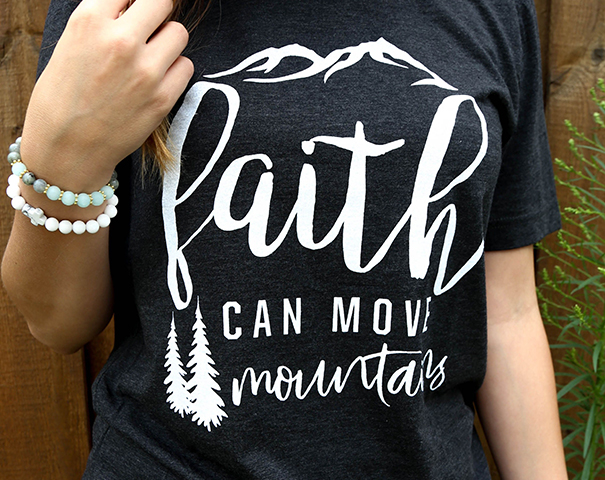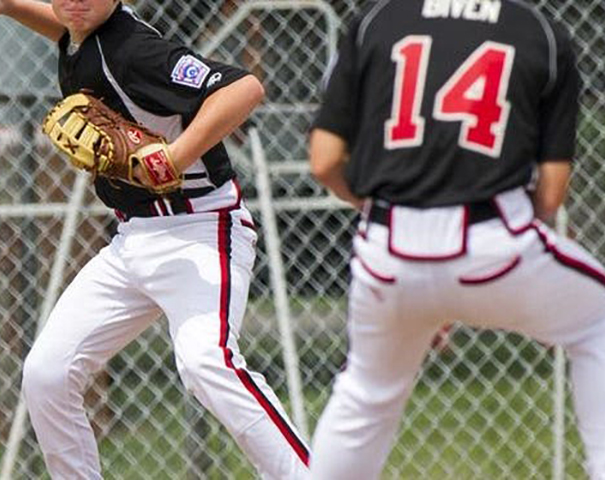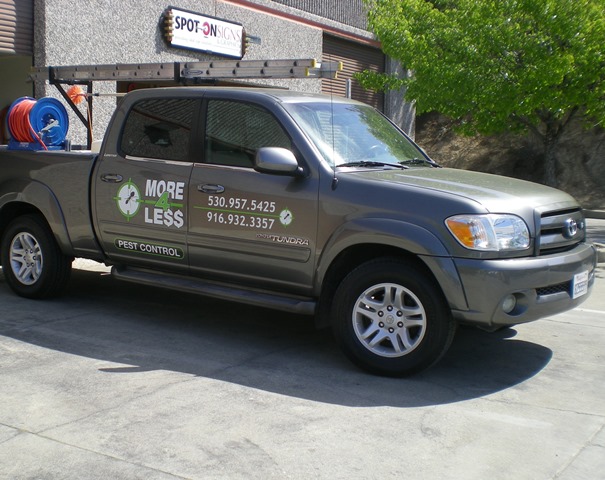 ---
Datalink Barcode
Save time and reduce the chance of production errors by using barcodes to process multiple jobs at the touch of a button. DataLink supports any combination of RIP software & printer in addition to Cutting Master 4 and Graphtec Pro Studio software. The CE7000 detects barcode-linked cutting data from the operator's PC or USB flash memory, opens the correct file, sets the cutting conditions, and starts cutting automatically.
Contour & Die Cut
Separate tool positions for contour and die cutting ensures the longevity of your blades and cutting strip when creating decals and graphics that are effortlessly popped out of sheet and roll media.
ARMS 8.0
A new and improved Advanced Registration Mark Sensing System, or ARMS, for print and cut applications. The DataLink Barcode system is the new addition to ARMS. Barcodes may now be generated and printed as part of the design which creates a hand's free operation. The reading of Registration marks is faster increasing productivity.
USB Offline Operation
A new secondary USB port has been added for placing thumb drives so jobs can be uploaded and cut without the need of a computer. Select barcode function or select file directly from the thumb drive.
---
Configuration: Grit roller with digital servo drive system
Maximum Cutting Area: 50" W x 164" L
Cutting Area of Guaranteed Accuracy: 50" W x 79" L (when using the basket)
Mountable Media Width: 2", 60"
Number of Push Rollers: 4 rollers
Maximum Cutting Speed: 39"/s, in all directions
Maximum Acceleration: 45.60 (13.9 m/s2) at 45° direction
Maximum Cutting Force: 4.41 N (450 gf) in 38 steps
Minimum Character Size: Approx. 5 mm (0.016") alphanumeric (varies depending on character font and type of media)
Programmable Resolution: GP-GL: 0.1 / 0.05 / 0.025 / 0.01 mm, HP-GL: 0.025 mm
Repeat-ability: Max. 0.1 mm in plot up to 2 m (*1)
Mountable Number of Tools: 1 tool
Blade Type: Superteel
Pen Type: Oil-based ballpoint, Water-based fiber-tip pen
Media Type: Self-adhesive marking film (vinyl, fluorescent, reflective) excluding high-intensity reflective film, up to 25 mil (.63 mm) cutting Graphtec Rhinestone Stencil material GRS1510-m
Interface: USB 2.0 (Full Speed), Ethernet, 10BASE-T/100BASE-TX
Buffer Memory: 2 MB
Command Sets: GP-GL / HP-GL (Set by command or auto-detect)
Display: Graphic type LCD with back-light (240dots x 128dots), supports 10 languages
Registration Mark Sensing System: Marks are scanned by an optical sensor (ARMS8.0), Segment area and Multiple marks compensation, 4-points axis alignment, Auto mark detect
Alignment Accuracy: Maximum 0.3 mm with printed image (when reading registration marks specified by this machine)
Power Source: 100 to 120, 200 to 240 V AC (Auto switch), 50 / 60 Hz
Power Consumption: 120 VA
Operating Environment: 10 to 35°C, 35 to 75 % R.H. (non-condensing)
Guaranteed Accuracy Environment: 16 to 32°C, 35 to 70 % R.H. (non-condensing)
External Dimensions: Approx. 39.6" W x 39.6" D x 43" H (with Basket)
Weight: Approx. 121 lbs or 54.9 kg (with Basket)
Compatible OS (*2): Windows 10 / 8.1 / 7 and Mac OSX 10.6 - 10.11 - 10.12 - 10.15
Included Software: Cutting Master 4, Graphtec Pro Studio (for Windows), Graphtec Studio (for Mac), Windows driver
Compatibility Standards: Safety - PSE, UL/cUL, CE mark, EMC - VCCI Class A, FCC Class A, CE mark
---
Need more help? Click the "Product Instructions" tab at the top for some great video tutorials!
Unpacking and Assembly for the CE7000 Series
Getting Familiar with the CE7000
Blade Assembly for the CE7000
Mounting the Blade Holder on the CE7000
Adjusting the Blade Length of the CE7000
Moving the Tool Head on the CE7000
Loading a Roll on the CE7000
Loading a Sheet of Media on the CE7000
Navigating the Control Panel
Quick Tool Setting Adjustments on the CE7000
Configuring the Conditions on the CE7000
Using the COPY Function on the CE7000
Cutting Intricate Graphics on the CE7000
Stopping the Cutting Operation on the CE7000
Tools for Better Tracking: Sorting on the CE7000
TFBT: Paneling on the CE7000
TFBT: PreFeed and Auto PreFeeding on the CE7000
Downloading Software for the CE7000
Cutting Master 4 Setup on the CE7000
Using Cutting Master 4 on the CE7000
Creating Outline Layers in Adobe Illustrator for the CE7000
Creating Registration Marks and Cutting on the CE7000
Perforated Cutting on the CE7000
Using the Datalink Barcode System on the CE7000
Continuous Operation Using the Datalink Barcode System on the CE7000
Using the Secondary USB Port on the CE7000
More Information

| | |
| --- | --- |
| Manufacturer | Graphtec |
| Media Width (up to) | 50" |