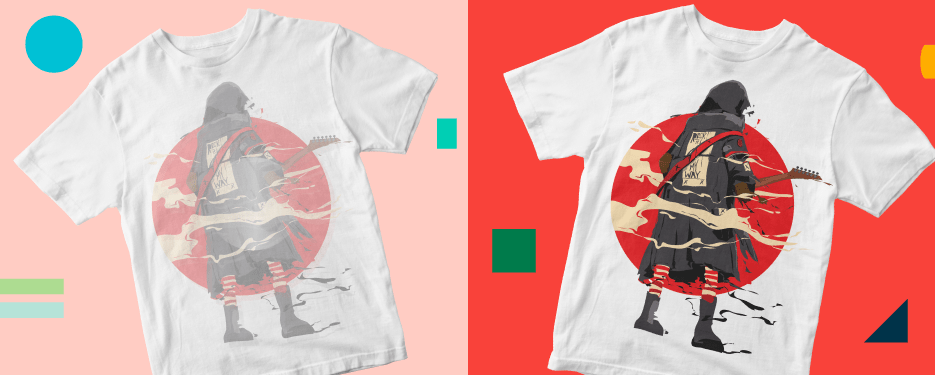 As you work toward becoming an experienced dye-sublimation printer, you may come across one or more obstacles such as your transfer coming out blurry, dull or faded. Don't get discouraged! This is all part of the learning process, and most of our new sublimation customers go through a trial and error period. We've compiled some of the most frequent issues associated with dye-sublimation printing in case you ever experience one.
Why aren't my transfers coming out vibrant?
There are a few reasons why your transfers could be coming out less vibrant than expected. First, make sure that you are printing on the correct side of your sublimation paper, which is typically bright white. The other side is generally off-white. If you're printing with a Sawgrass SG500 or Sawgrass SG1000, the bright white side will load face-down in the tray. Next, ensure that you are printing through the correct color correction program. For instance, if you're printing on a Sawgrass sublimation printer, we recommend printing with Virtuoso Print Manager. For questions about which profile/software is required with your printer, give our technical support department a call at 1-800-562-7760, option #3.
Why is my image ghosting?
If you are seeing a second version of your transfer, like a shadow, slightly to the side of your image, you are experiencing what is known as ghosting. Ghosting occurs when the sublimation transfer paper shifts during the sublimation process, such as when you open or close your heat press. For this reason, it is recommended that you tape down your hard substrates to the sublimation paper using thermal tape. For fabrics, we recommend an adhesive spray to prevent the paper from moving. After pressing, make sure you remove the transfer paper immediately. For sublimation, we also suggest avoiding using an auto open press as these tend to pop open too fast, causing the paper to shift if not taped down well enough.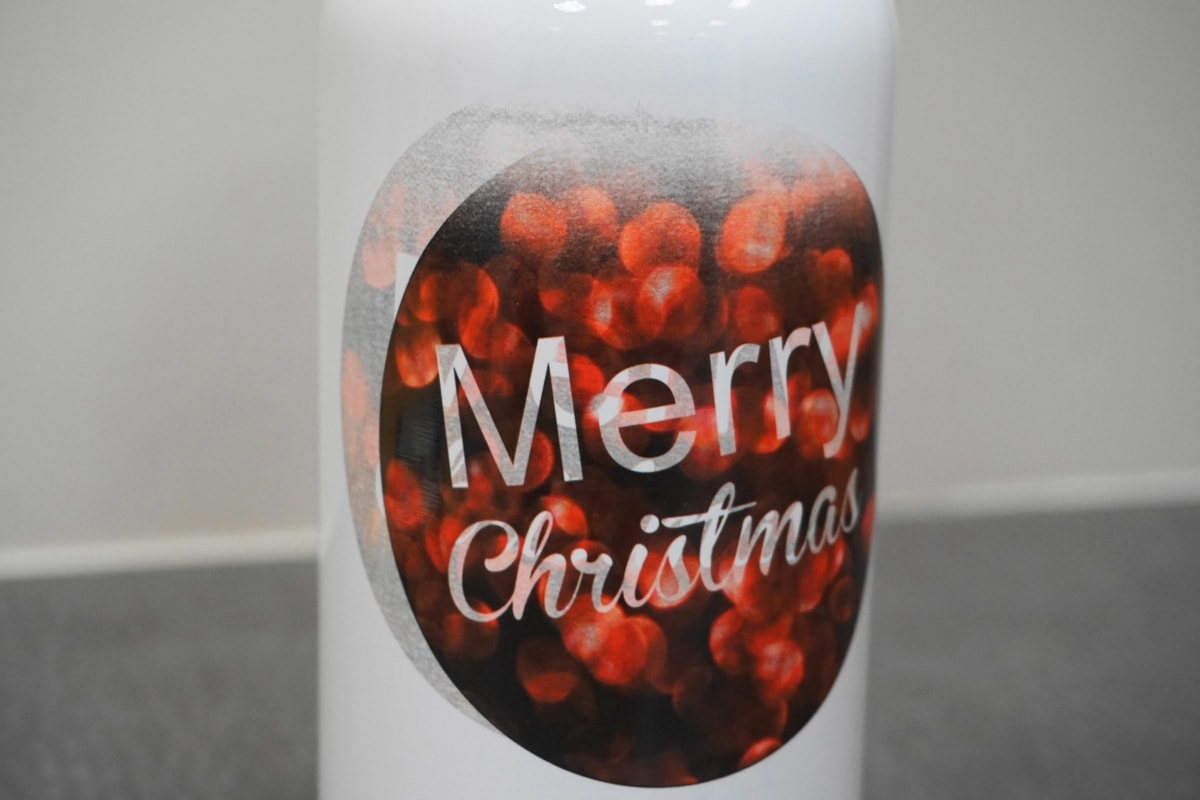 Why is my substrate not accepting sublimation ink?
It is important to note that not all products accept sublimation ink. For dye-sublimation to work, your product blank needs to have a polyester coating (or be made of a polyester material). At Coastal, all of our sublimation blanks come with the required polyester coating.
For fabrics, we recommend 100% white polyester for the best transfer. It is not possible to sublimate on 100% cotton - and your transfer will wash away in the first wash cycle. You can sublimate on poly/cotton blends, but the transfer will appear less vibrant and give a vintage look. In general, the higher level of polyester, the better.
Why am I getting ink from a previously transferred image onto a new blank transfer?
Sublimation ink has the tendency to bleed onto the bottom and top platens of your press during heat transfer, which is why it is very important to protect your press with the proper material. To prevent ink from getting onto your top or bottom platen, we recommend using a Teflon wrap for each platen, as well as a Protective sheet. Teflon is completely reusable, and all it takes is wiping away the excess ink after each press. You may also use silicone-treated sheets that can be discarded after use.
Why am I seeing small dots in my transfer?
If you're noticing small dots on your finished product, this is likely due to excess moisture. We recommend pre-pressing most substrates to ensure you get all moisture out. Then, let the substrate cool down, place your transfer on, and press like normal.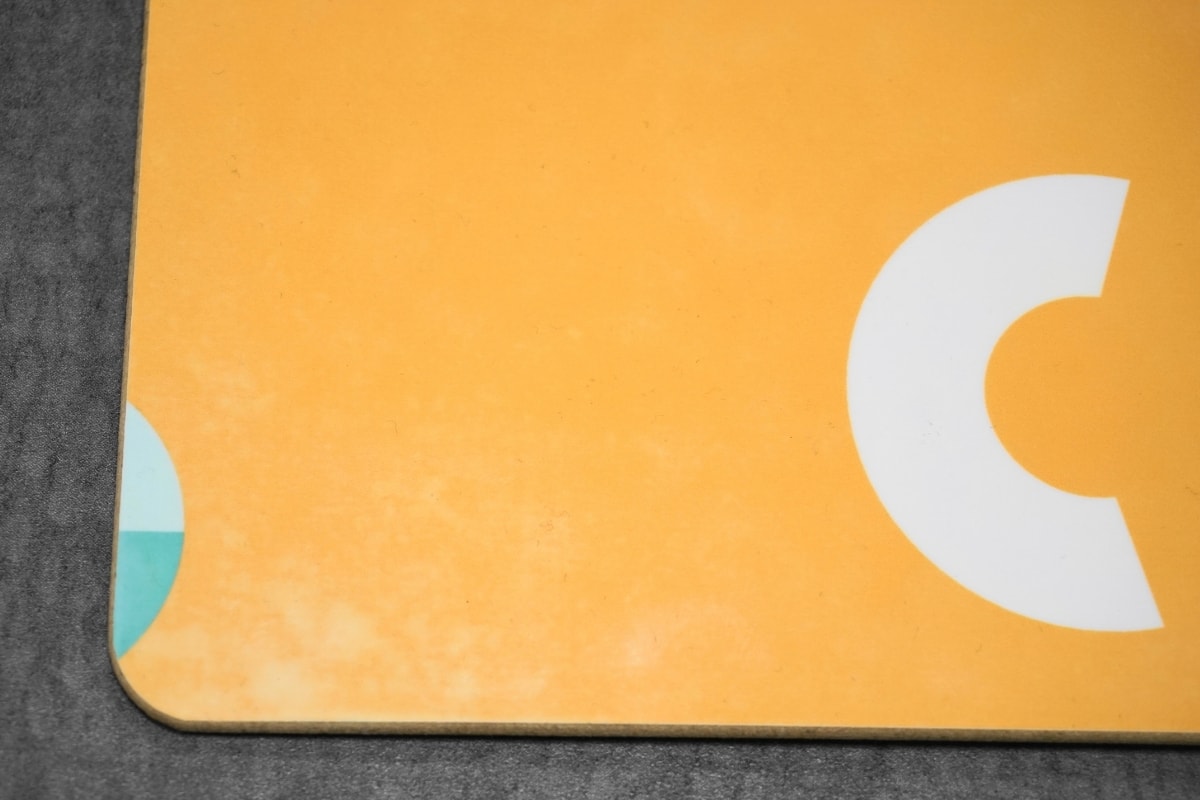 Why are my transfers blurry?
If you notice blurring in your image when you pull the transfer paper off, this may be because your substrate received too much time/temperature in the heat press, and now the image has started to bleed out. If this happens, we recommend reducing your time and attempting again.
Why are my images coming out faded?
Image fading is usually caused by too much time and temperature, and/or pressure. We suggest double-checking the recommended settings from the company where you purchased your sublimation blanks. Every heat press is different, which is something to bear in mind. Another suggestion is to double-check the temperature of the top platen on your press to make sure it aligns with the stated temperature; for this, we recommend heat strips.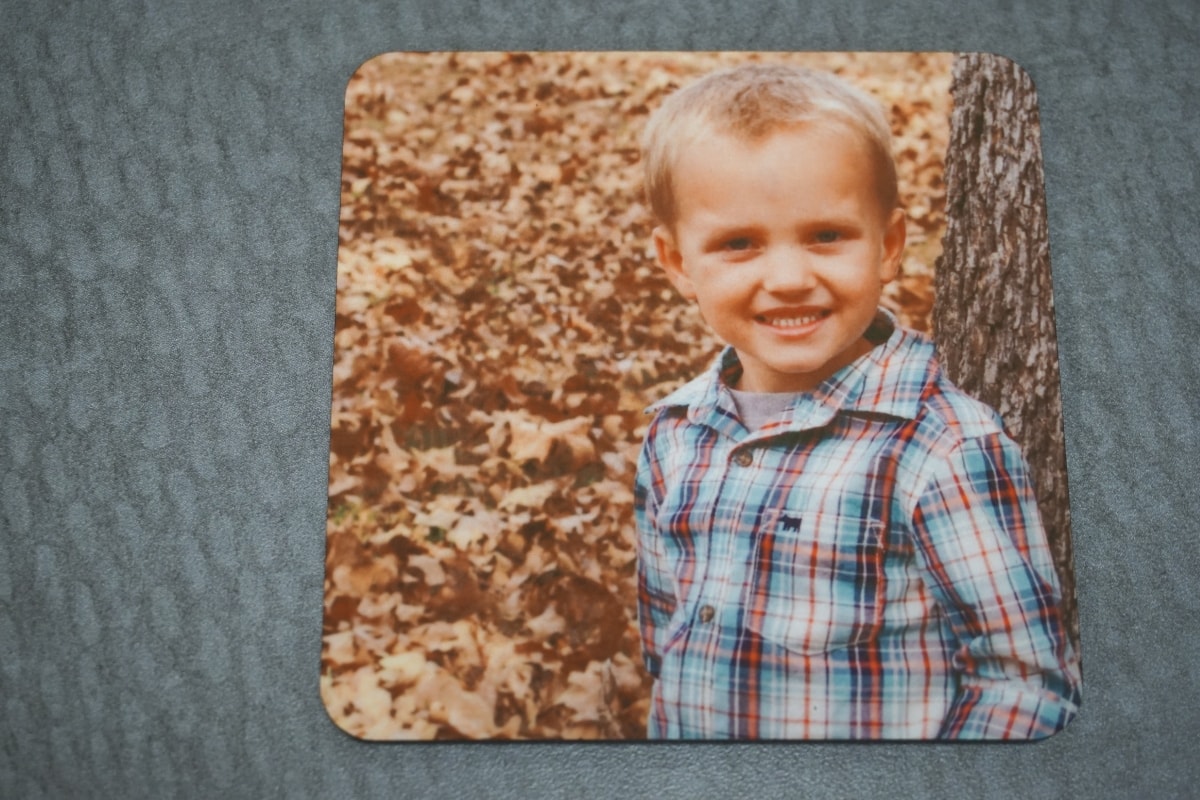 ---
We hope that this article helps resolve any potential issues you run into as you grow as you gain more experience in the sublimation business. This blog is by no means comprehensive, and there may be an issue you experience outside of these. If you're having trouble figuring out a solution to your sublimation problem, do not hesitate to give our technical support department a call at 800-562-7760, option #3.