Father's Day is right around the corner – do you have your gift ready?
There's nothing dad loves more than a personalized gift you made with him in mind. Sublimation is the perfect way to create dozens of practical items that fit his style and personality. Here's a list of our top five favorite sublimation gift ideas that are perfect for dads from all walks of life:
1. Beverage Insulators
With all the father's day festivities, dad's going to need something to keep his drink cold and sweat-free. Create custom artwork and sublimate fun designs featuring his favorite sports team, brand of brew/soda pop or a witty slogan. We offer several different styles of beverage insulators, all ready for you to sublimate.

2. Dad Joke T-shirts
Dad jokes are the epitome of cringe-worthy cheesiness that you can't help but love. Sublimating one of these jokes onto a T-shirt for the old man is a surefire way to put a smile on his face. Another way to easily create a dad joke shirt is by using Siser EasyWeed heat transfer vinyl and an ordinary heat press. Simply design, cut, press and enjoy!
Need some dad joke inspiration? Check out Buzzfeed's 75 Dad Jokes You're Going To Hate Yourself for Laughing At
3. Coffee Mugs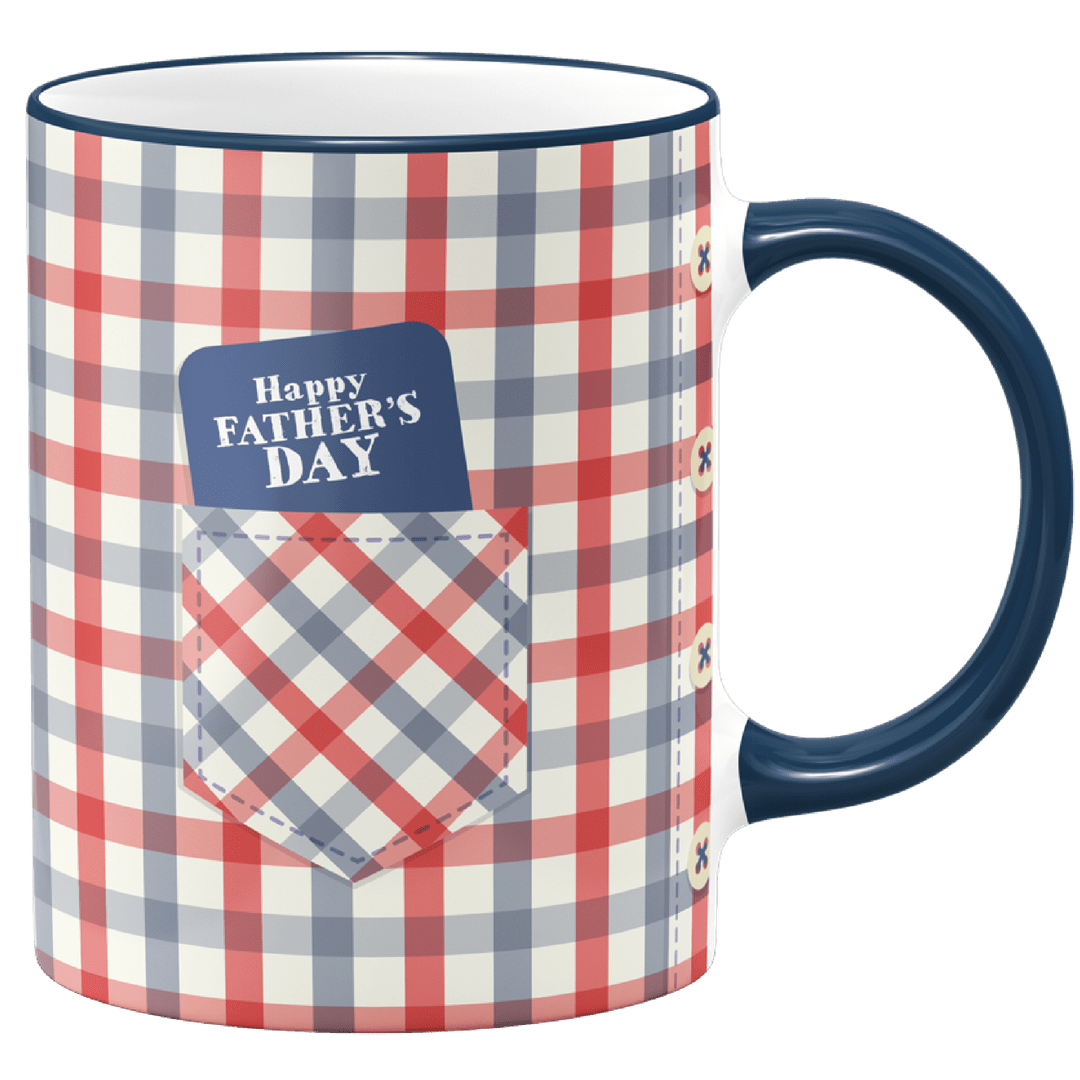 A coffee mug on Father's Day might seem a little cliché, but it's a foolproof gift for any dad that needs a little caffeine to start his day. Personalize with a heartfelt saying that reminds him of you every time he reaches for his morning cup of joe. With the high durability of sublimation prints, you can be certain that your custom mug will stick around for many years to come.
4. Beer Steins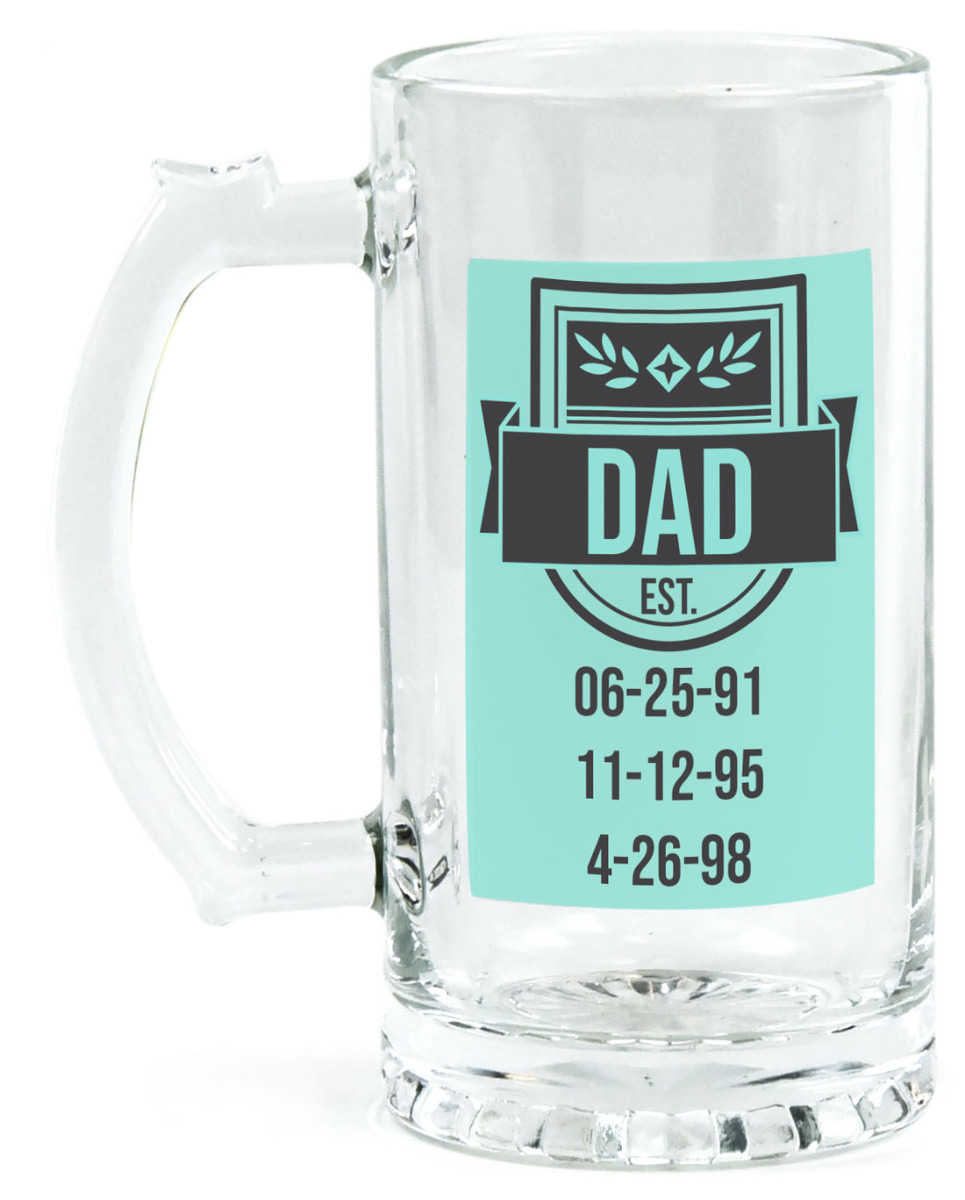 One great way to spend Father's Day is to kick back, relax and enjoy a cold one with your old man. This year, clink glasses with dad's new, personalized beer stein. Add vivid, full color images to our steins that feature a white sublimation patch. Or, add a more subtle yet classy design to our frosted steins. We carry a variety of styles, so you're sure to find one dad will love.
5. Aprons
Hats off to the chef! It's grilling season, and what could be better than fixing dad up with his own custom apron? Personalize with his name, a funny picture, or his favorite saying to give your grill master a burger-flipping awesome apron he'll want to wear all summer long.